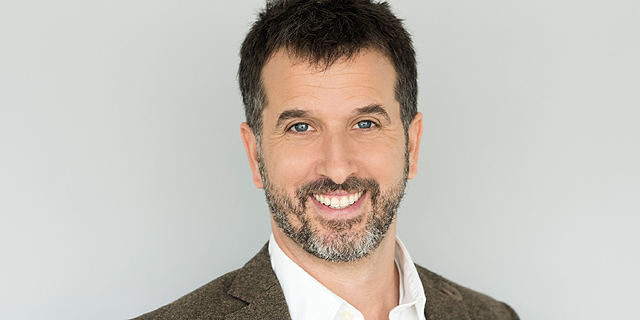 Ibex Medical Analytics granted 'Breakthrough Device Designation' by the FDA, fast-tracking its approval
The U.S Food and Drug Administration formally acknowledged its Galen platform and the potential benefit it has on American patients
James Spiro
|
15:00 09.06.2021
Ibex Medical Analytics, which offers AI-powered cancer diagnostics for pathologists, has announced that it was granted Breakthrough Device Designation by the U.S Food and Drug Administration (FDA). It is understood that this will help fast-track the clinical review and regulatory approval of its platform in the U.S. Last month, the company obtained its CE Mark for its Galen Breast solution that is now available across Europe.
"We are honored to have been granted the Breakthrough Device Designation. Ibex is committed to providing world-class tools for pathologists to ensure every patient receives a timely and correct diagnosis while supporting pathology labs and health systems to increase efficiency and accuracy," said Joseph Mossel, Chief Executive Officer and Co-Founder of Ibex Medical Analytics. "Our Strong AI technology is already in clinical use globally, making a real impact on patient care. We are proud to work closely with the FDA and look forward to continuing to collaborate with the agency as we accelerate our clinical program in the United States."
The FDA's Breakthrough Device Designation is granted to technologies that can provide effective treatment or diagnosis of life-threatening diseases, such as cancer. It will enable close collaboration with, and expedited review by, the FDA and formally acknowledges Ibex's Galen platform and the potential benefit it has on American patients. The Breakthrough Devices Program emerged from the agency's Expedited Access Pathway and has to date offered more than 300 designations.
"Oncology treatments have made great strides, but in order to save more lives it is also essential to see technological advances in cancer diagnostics," said David Shulkin, MD, former Secretary, U.S. Department of Veterans Affairs and advisor to Ibex Medical Analytics. "Enhancing the accuracy of cancer diagnosis and improving the efficiency for the pathologist is paramount to improving quality and affordability of cancer care. Ibex's AI platform has demonstrated success in helping pathologists worldwide improve care for patients with cancer. This FDA designation is an important step forward in making this technology broadly available in the United States."
Ibex Medical Analytics helps pathologists detect and grade cancer in biopsies using AI to improve diagnosis accuracy, integrate quality control, and help improve their workflows. It was founded in 2016 by Joseph Mossel and Chaim Linhart, who serve as CEO and CTO respectively.