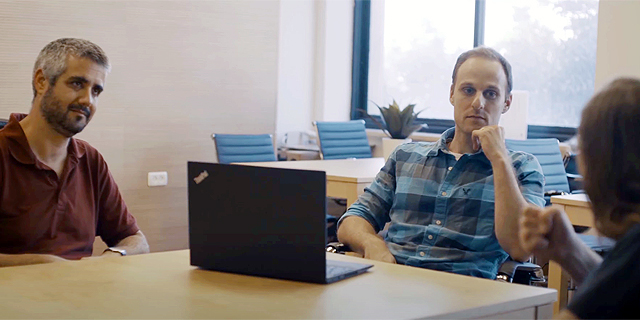 Diptera.ai raises $3 million is Seed to battle mosquitoes against each other
The company is democratizing the SIT method of tricking mosquitoes into mating with sterile partners
James Spiro
|
16:46 10.06.2021
While we can all agree that mosquitoes are a nuisance, they're also the most deadly animal on Earth and must be stopped. Diptera.ai, an Israeli biological solution for mosquito eradication, has just raised $3 million to 'fight mosquitoes with mosquitoes'. The company has developed a subscription-based pest control method that democratizes the Sterile Insect Technique (SIT) used to control pests. The round was led by Trust Ventures with participation from existing investors IndieBio and Fresh.fund, as well as new investors who joined the round.
"Just like the cloud disrupted the computing industry with affordable, on-demand computing power, Diptera.ai disrupts pest control with an affordable SIT-as-a-service," said Vic Levitin, CEO of Diptera.ai. "Instead of building and maintaining insect production factories, customers will subscribe to our service to receive shipments of sterile males ready for release."
Emphasis on the SIT method has been placed on companies and pest control facilities due to the environmental and health impact that pesticides have on both humans and the insects themselves. Diptera.ai's technology works on a myriad of insects, including household and agricultural pests. The company has started with mosquitoes due to the threat they pose on human life: each year, one million people are killed by mosquitoes due to their ability to spread illnesses such as Malaria and Dengue fever.
Yesterday, an Indonesian trial showed that Dengue fever cases
can drop by 77%
by manipulating mosquitoes with bacteria, soon putting an end to their reign of terror on human lives. Diptera.ai was founded by Levitin with Dr. Ariel Livne and Dr. Elly Ordan, who serve as CTO and CSO respectively. The company graduated from the IndieBio accelerator in October 2020 and currently has 10 employees with plans to expand in 2021.