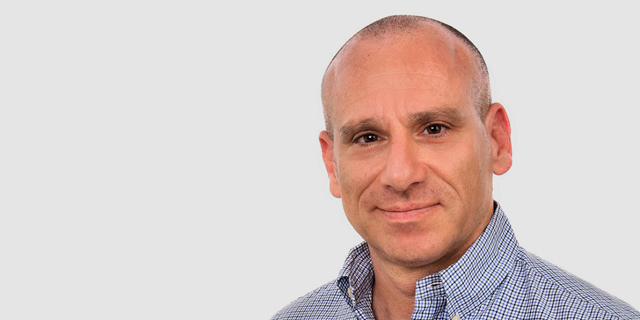 Five Israeli companies named as World Economic Forum Technology Pioneers
The World Economic Forum's selection of the 100 most promising Technology Pioneers of 2021 included CropX, CHEQ, MDClone, Phinergy, and MyndYou
Five Israeli companies were named on Tuesday by the World Economic Forum (WEF) as Technology Pioneers of 2021. The list aims to bring together 100 early to growth-stage companies from around the world that are pioneering new technologies and innovations, ranging from cell-based seafood protein to quantum-based cybersecurity, digitization of water rights, and use of satellite imaging to measure carbon captured in forests. Israel's representatives included agtech company CropX, cybersecurity company CHEQ, clean energy company Phinergy, and healthtech companies MDClone and Myndyou.
CropX produces a do-it-yourself farm management platform based on real-time soil data measured by proprietary self-installable soil sensors. "CropX leads the market in delivering accurate in-soil insights, with its continued commitment to providing affordable, scalable solutions to help farmers make the best possible decisions to overcome resource limitations, profitability challenges, and sustainability demands," the company wrote.
"It's great to be acknowledged as a pioneer by the World Economic Forum," said CropX's Tomer Tzach. "It is a confirmation that our technology is among the most unique in the world and can improve the lives of many people. Our technology can help feed a growing population in the face of environmental concerns and we look forward to contributing to the Forum dialogues on this challenge."
For the first time in the community's history, over 30% of the cohort are led by women. The firms also come from regions all around the world, including startups from 26 countries, with UAE, El Salvador, Ethiopia, and Zimbabwe represented for the first time.