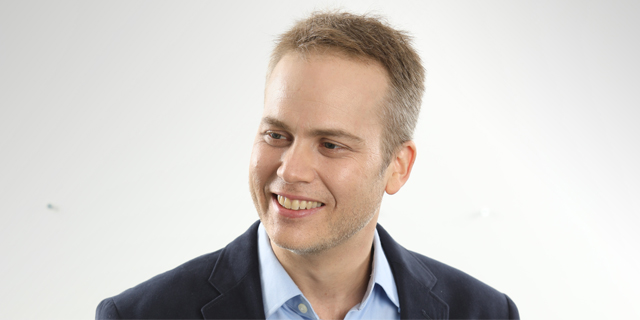 Opinion
How can startups leverage controversial FDA approval for Alzheimer's drug?
The decision to approve Biogen's Alzheimer's drug signifies a watershed moment for neurology, highlighting an unprecedented opportunity for neurology-focused startups
Dr. Micha Breakstone
|
12:14 17.06.2021
FDA's approval of Biogen's Alzheimer's drug, Aducanumab (Aduhelm), made big news last week. At an expected price tag of $56,000 a year, a financial burden of $600 billion placed by Alzheimer's on the U.S. economy, and 18 years since the last drug for the disease was approved, the stakes are clearly high. That nearly three-quarters of the FDA's own advisory committee recommended against approval of the drug, with three of that committee's members resigning following FDA approval, has further fanned the flames of controversy. The jury is still out on whether or not the FDA's decision was a good or bad one, and it will likely remain controversial for many years to come. What is, however, unequivocal about Aducanumab's approval is: 1. How desperate patients are for anything that can potentially help them; 2. How problematic current endpoints and approved measurements are. 3. What a great opportunity this is for startups to solve these challenges with novel technologies.
2. The ability to use advanced Computer Vision
3. The ability to leverage Machine Learning
To explain: untethering this new type of measurements from the lab allows for continuous, frequent, and nearly frictionless monitoring of patients, which is a critical component for disrupting the field. Advanced Computer Vision is needed to extract microscopic parameters without dedicated devices (e.g. on a smartphone or webcam) and remove the noise created by movement and ambient light, and finally Machine Learning is critical for training a highly predictive model that can factor in thousands of different parameters. These capabilities require highly innovative approaches which startups thrive on. A few such examples include Israeli startups AEye Health (OCT), Onestep (gait measurements), as well as Verana Health (molecular + EMR data), and NeuraLight, an AI-driven platform I'm privileged to be a part of in this mission to transform the lives of billions of people suffering from neurological disorders by digitizing neurology. Hopefully, NeuraLight and similarly driven startups will soon be introducing a host of novel measurements, and generating a surge in successful neurological trials, making FDA decisions like the recent one regarding Aducanumab, not only much less controversial but also happening with increasing frequency.
Dr. Micha Breakstone, previously Co-Founder of Chorus.ai, is Co-Founder and CEO of NeuraLight, a VC-backed venture with a mission to transform the lives of billions of people suffering from neurological disorders by digitizing neurological care.