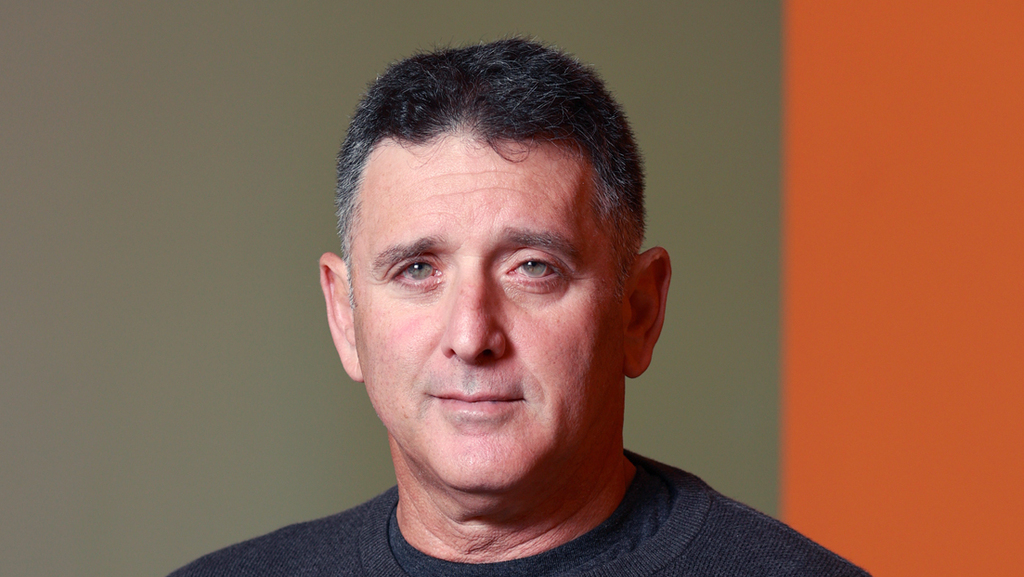 "About 40% of global public transportation activity has yet to return"
According to Nir Erez, founder and CEO of Moovit, "we are in a period where many processes will be tested and the model will undergo ongoing changes"
Meir Orbach
|
10:19 18.06.2021
In May 2020, Moovit was sold to Intel for $1 billion. The Covid-19 pandemic started not long beforehand, making it an especially interesting and challenging year for the transportation industry and for Nir Erez, Moovit's founder and CEO. "We went through a crazy year that started with great turmoil. We had to deal with both Covid and Intel's acquisition process, which was led by Mobileye. It was awfully weird," Erez said during Calcalist's Green Transportation Conference. "The world around us was strangely changing and we had a very positive event with the company. When the acquisition was completed, we continued to be an independent company with our vision, even though we are fully owned by Intel and at the same time have a lot of joint work with Mobileye."