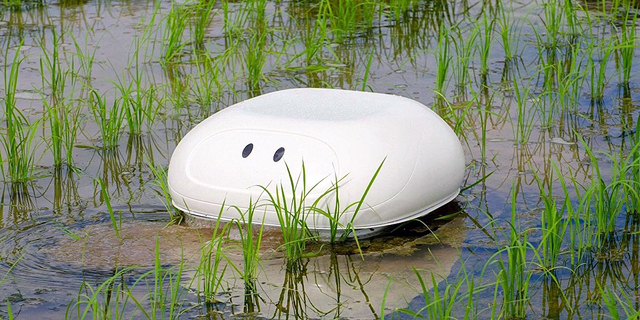 Who raised $140 million to reach unicorn status and could this be the end of Start-Up Nation?
CTech Daily Roundup: Israeli companies on Wall Street reach historic $300 billion market cap landmark
Israeli companies on Wall Street reach historic $300 billion market cap landmark. WalkMe became the 85th Israeli company to currently be traded on Nasdaq and NYSE. The market cap of blue-and-white companies on Wall Street has surged by $100 billion since the start of the year.
Read more
Claroty secures unicorn status with $140 million funding round. The Israeli industrial cybersecurity company reached a valuation of $1 billion thanks to 133% year-over-year growth in new annual recurring revenue. Read more
Read more
Align Technology prepares to hire 150 Israelis in 2021. The company intends to add to its 500-strong team of employees in the country. Read more
Spotlight | Feelit's nanotech sticker is awaiting in the pipeline. Israeli startup Feelit's sensor-sticker can monitor pipes, valves and steam traps. "You can think of our sensors as electronic skin," says CTO Meital Segev-Bar. Read more
Analysis | Is this the end of Start-Up Nation? Hi-tech may have helped Israel out of the coronavirus crisis, but the sector is also suffering from severe problems. The Israel Innovation Authority's annual Innovation Report warns that if government policy doesn't change, local tech could steam ahead and detach itself from the rest of the economy.
Read more
Foodtech and agritech startup studio launched in Galilee. "Our goal is to see at least three startups that raise between $2-4 million every year," said Erel Margalit, Chairman of JVP, which is behind Startup City.Galil. Read more
Opinion | How can startups leverage controversial FDA approval for Alzheimer's drug? The decision to approve Biogen's Alzheimer's drug signifies a watershed moment for neurology, highlighting an unprecedented opportunity for neurology-focused startups.
Read more