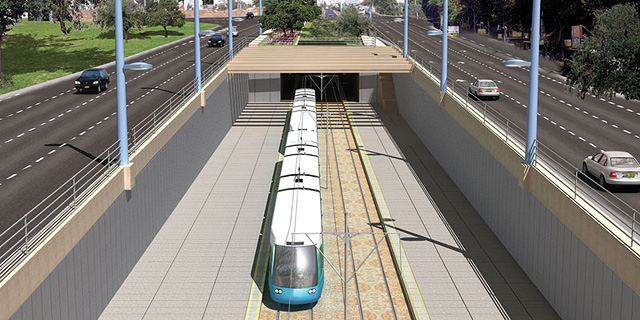 Why are social media platforms the bad guys and where is Israel ranked in the Startup Ecosystem Index?
CTech Daily Roundup: How Israeli B2D is storming the market
How Israeli B2D is storming the market. Companies grow, investors are interested, and the ecosystem is adapting. No wonder the Israeli Business to Developer (B2D) sector is experiencing "a perfect storm."
Read more
"Social media platforms are the bad guys," says Wisio, aiming to change the creator game. By being the middleman between follower and creator, Wisio hopes to harness the 'Exclusive Attention' industry. Read more
Deloitte opens second cohort for Israeli growth-stage startups expanding to U.S. market. The 7-week equity-free program is designed to help Israeli entrepreneurs contend with central challenges they face upon entry to the U.S. market and adjust to the 'new normal' in the aftermath of the pandemic. Read more
Israel maintains third place globally in tech, almost overtaking UK. While Startup Nation hasn't moved up on the Startup Ecosystem Index Report, its rising score is showing a healthy trend. Read more
U.S. officials pressure Israel on Chinese involvement in light-rail project. Chinese company involved with the project was recently put under a U.S. investment injunction. Israeli Treasury: Discussions on the matter are confidential. Read more
Interview | The bold email that led a young surfer to a CEO role. Or Lenchner's path to becoming CEO of Bright Data included cleaning toilets, dropping out of school, and telling a company's founder he did not like its product. Read more
Meet the newest Israeli companies trading on the NYSE and Nasdaq. It's been an explosive few months for Israeli tech on the world's stage - let's take a look at some of the freshest faces. Read more
"About 40% of global public transportation activity has yet to return." According to Nir Erez, founder and CEO of Moovit, "we are in a period where many processes will be tested and the model will undergo ongoing changes."
Read more
Opinion | Will you have a job in five years? "The spike in automation following the pandemic – and the impact it will have on the world's workforce – will likely shadow all previous recessions combined," writes Dan Fishel, Partner at OurCrowd.
Read more