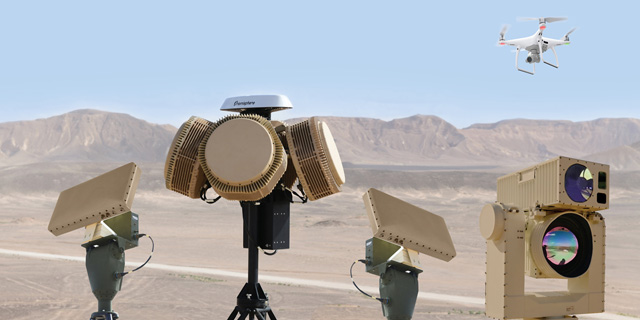 Which Israeli company has joined the unicorn club now and what is Secretary Mnuchin looking for in Israel?
CTech Daily Roundup: DataRails doubles in value, raises an additional $25 million in Series A extension
JoyTunes joins unicorn club with $50 million round led by Google's investment arm. The Israeli startup's revenue in 2020 surged to around
$100 million, although the company is still believed to not be profitable. Once that happens, JoyTunes is set to target a Wall Street IPO at a valuation far higher than $1 billion. Read more
Trump's former Treasury Secretary and Ambassador to Israel are looking to invest in the Startup Nation. Former Secretary Steven Mnuchin, and the former Ambassador, David Friedman have set up a new fund and are seeking out investments in Israeli tech.
Read more
Read more
Tech experts share insights on Israel's new government. Will new Prime Minister Naftali Bennett give Israel's tech scene a boost, or will he fail? Read more
SentinelOne targeting lower-than-expected $7 billion valuation in NYSE IPO. The Israeli-founded cybersecurity company plans to sell 32 million shares priced at between $26 and $29 per share, raising $928 million at the top end of the range. Read more
Israeli airborne laser system successfully completes first-ever interception tests. The High-Power Laser system was installed on an aircraft and successfully intercepted and destroyed UAVs. Read more
"We are only on the ground floor of the 5G revolution." Gil Rosen, Amdocs' VP of Global Marketing, said at the Calcalist Digital Transformation Conference that "5G was not launched to stream Netflix faster, it was launched because it is a significant technological leap forward". Read more
Opinion | It's time technology organizations adopt shift left culture. "By choosing to give your developers ownership and more and more aspects of the business, you're allowing them to feel like they're part of the equation," writes Leonid Blouvshtein of Lightrun.
Read more