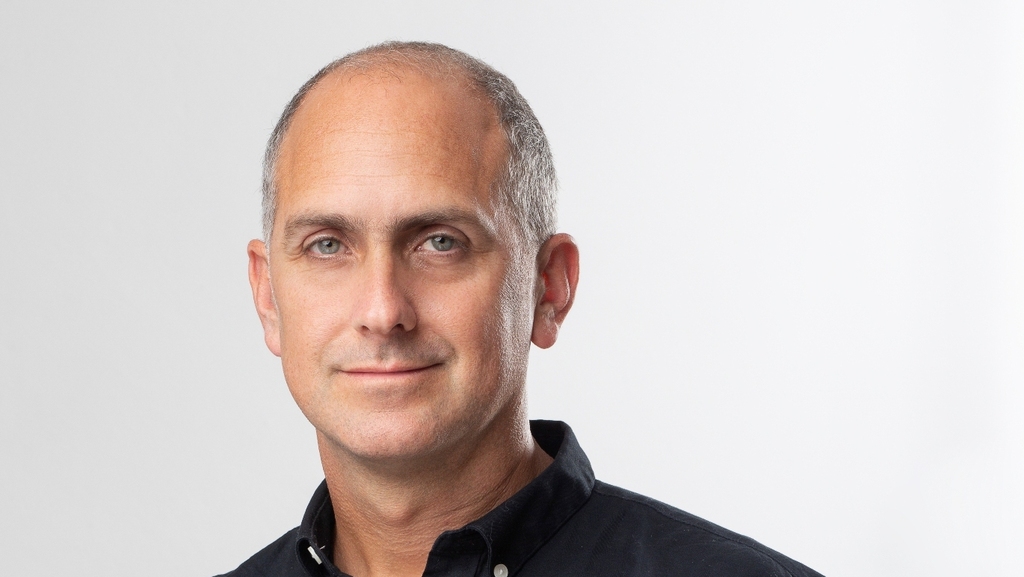 Opinion
Get ready to leave your old bank behind
"It is possible to be faster, stronger, smarter, and more efficient, and build the bank we have always been waiting for," writes Gal Bar Dea, CEO of Israel's First Digital Bank
Gal Bar Dea
|
14:52 22.06.2021
I am often asked why we need a new bank, and what is the idea behind a digital bank, after all, people have stopped physically visiting their local branch for years. But if I am being completely honest, because I am a bit of a preacher when it comes to setting up a new bank in Israel, my answer is simple and obvious.
largest banks in the U.S. rose by 12% to a total of 59%.
Existing banks hold customers' financial information so there is no incentive for new actors to enter the market, and the traditional system has no interest in making an effort and improving itself. The customers, for their part, have to make do with what they have: banks that secure their money but don't necessarily have their best interests at heart. It is a financial system that benefits from the economic pains of its customers, from the fact that they cannot fully check their options, or have time to compare them, and that they do not always understand the fine print. It is a system that carries the weight of operational expenses that entail an average annual maintenance cost of NIS 2,500 (over $750) per account, a cost that the system is happy to pass down to the customers through well-hidden fees and interest rates. It is no coincidence that less than 2.5% of customers switch their banks every year, the truth is that they do not have a real alternative. The interesting thing is when asked if they would recommend their friends to join their bank, a double-digit percentile responded in the negative. But a change is coming soon. Regulators, in Israel and around the world, are lowering barriers faced by new actors, turning control over financial information to the customers for the first time, and allowing them to switch between banks at a touch of a button. The First Digital Bank is the first independent bank established in Israel in 43 years, it is also the first to operate completely online, with no branches at all. We are a safe bank, fully supervised by the Bank of Israel like other banks, and we will offer all the traditional services they offer. However, that is where the similarity stops. Like other disruptive brands such as Netflix, Spotify, Tesla, or Booking we all know and love, disruptive banking must be pioneered by a new, independent, and fresh actor. It is banking that
starts from scratch, freeing itself up from real estate considerations, from heavy and slow computing systems, and expensive daily operations.
Furthermore, once you start over, you can plan for the future, and not just fix the past. You can bring advanced artificial intelligence technologies and introduce the banking system to the automation revolution that has changed our lives. These advances will save significant costs for the customers and create a tailored service experience at a never seen before level of private banking. It is possible to be faster, stronger, smarter, and more efficient, and build the bank we have always been waiting for. It will be a little longer, but we will be going live soon. Until then, get ready to leave your old bank behind.
Gal Bar Dea is the CEO of Israel's First Digital Bank. Bar Dea will be speaking at Calcalist's FinTech 2021 conference on June 28