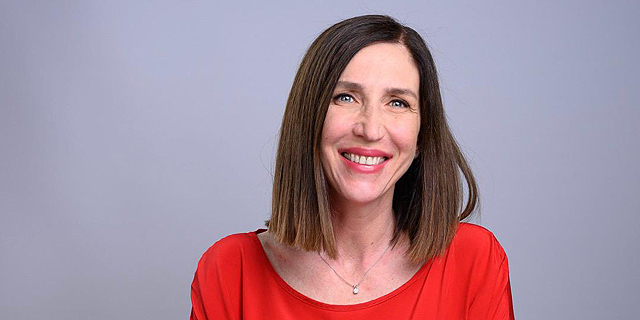 Appointments
Joy Ventures appoints Sophie Melnik Amitay as CMO-in-Residence
"I can't think of a more powerful investment mission than improving wellbeing for all," said Melnik
James Spiro
|
11:57 29.06.2021
Israeli VC Joy Ventures, which builds, funds, and supports companies developing products focussed on wellbeing, has announced the appointment of Sophie Melnik Amitay as its new CMO-in-Residence. Melnik will bring more than 20 years of experience in international consumer marketing for tech companies.
"I am really excited to announce the next step of my journey as I join the talented team at Joy Ventures as CMO-in-Residence," Melnik said. "I can't think of a more powerful investment mission than improving wellbeing for all, and Joy's commitment to accelerating this field matches the passion I feel for it. After 20 years leading marketing teams in the world of tech and consumer marketing, I jumped on the opportunity to work with purpose-driven entrepreneurs and help them realize innovative products that make a difference in people's lives. I'm looking forward to bringing my insights and experience in building and scaling consumer brands to drive further growth for Joy Ventures and its portfolio companies."
"We are thrilled to have Sophie join us as CMO-in-Residence and to expand our in-house portfolio company support team as Joy enters an exciting period of growth," added Miri Polachek, the firm's CEO. "Joy Ventures' singular investment focus on consumer wellbeing has allowed us to cultivate and leverage deep domain expertise to help our founders across stages and add-value in the areas they need it most, from product development to go-to-market, people strategy, and more. Sophie has a deep well of experience and a proven record driving consumer marketing strategy and brand visibility at some of the most prestigious tech companies, making her an incredible asset for our founders. We're excited that she'll be applying her skills as a marketer and leader to help our companies shape their business strategies, amplify their stories, and accelerate success."
Joy Ventures was founded in 2017 and has $50 million in managed assets. Its portfolio includes Zoog, Sanga, and Wisdo.