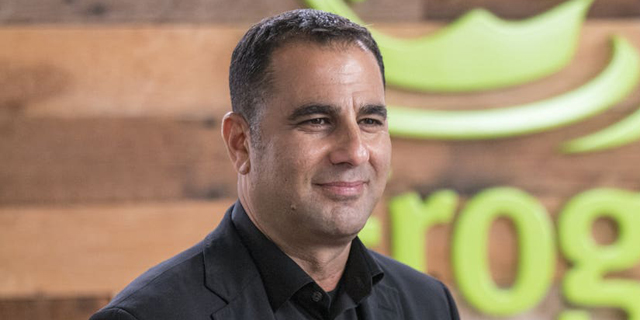 JFrog acquires Vdoo for $300 million in all-Israeli deal
One of the biggest deals ever between two Israeli companies will see Vdoo help accelerate JFrog's vision of becoming the company behind all software updates and creating a world of Liquid Software
DevOps platform JFrog announced on Tuesday that it has reached an agreement to acquire fellow Israeli company Vdoo in a cash and stock-based deal valued at approximately $300 million.
JFrog, which is traded on Nasdaq and had a market cap of $4.65 billion as of Tuesday, believes Vdoo will help accelerate its vision of becoming the company behind all software updates and creating a world of Liquid Software by expanding its end-to-end DevOps Platform offering, providing holistic security from the development environment all the way to edges, IoT and devices.
Under the terms of the definitive agreement, the $300 million will be paid in a combination of cash and share consideration. Of the purchase price, approximately $90 million will be paid with JFrog ordinary shares.
"This proposed acquisition is a great fit for both our companies," said Netanel (Nati) Davidi, co-founder and CEO of Vdoo. "We share a vision around DevOps and security: if any DevOps company isn't also a security company, it is solving only a small piece of the puzzle. We're proud that our team has focused on being hybrid and holistic, and integrated across all dimensions throughout the software delivery life cycle. We look forward to continuing to power this Liquid Software mission as part of JFrog, and anticipate industry-changing innovations from the joint team."