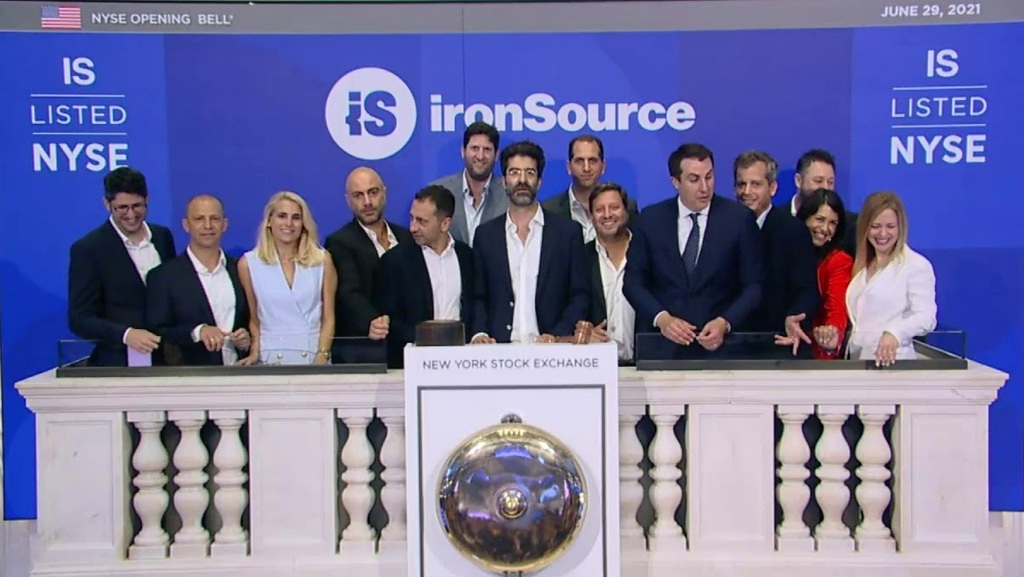 Who did JFrog acquire for $300 million and which VC announced a new $650 million fund?
CTech Daily Roundup: Riding the ironSource dragon all the way to Wall Street
JFrog acquires Vdoo for $300 million in all-Israeli deal. One of the biggest deals ever between two Israeli companies will see Vdoo help accelerate JFrog's vision of becoming the company behind all software updates and creating a world of Liquid Software.
Read more
Accel announces new $650 million European and Israeli early-stage fund. The VC giant has made 20 investments in Israel to date, including in unicorns Snyk, Melio and Fiverr.
Read more
Read more
Home365 closes $16.3 million Series A and acquires SlateHouse. The Israeli-founded company developed an AI-based platform for investment and management of residential real estate properties with a guaranteed monthly rate of return.
Read more
Zencity raises $30 million for community insights and analytics platform. The Israeli startup offers government organizations insights from resident feedback through the analysis of millions of pieces of anonymized and aggregated data points alongside continuous, community-based polling. Read more
Israel's Gong expands to Europe due to high demand abroad. The growth also sees the appointment of Wendy Harris as its new VP of EMEA. Read more
MDI Health announces $6 million seed round, launches personalized AI medication platform. Recent clinical trials at Hadassah University Hospital in Israel showed that the Israeli startup's AI platform presented up to 40% more life-saving patient insights than the clinical pharmacists had identified.
Read more
Otonomo and AWS to accelerate vehicle data-based innovation through new collaboration. "Together with AWS, Otonomo provides a solution for the automotive industry to fully leverage the value of connected vehicle data," said Ben Volkow, CEO of Otonomo. Read more