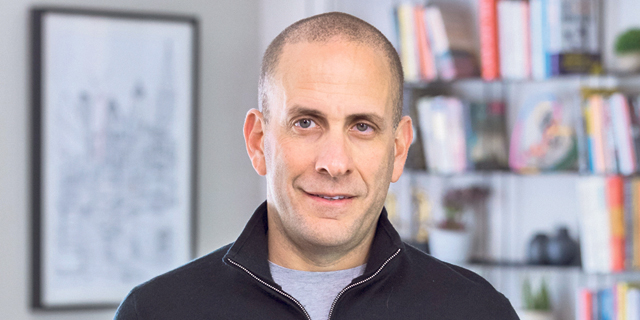 Minute Media expands Voltax Video offering for publishers
Voltax Video is an online video platform that provides publishers with a suite of video technology tools designed to grow engagement, content, audience and monetization
Digital sports media platform Minute Media announced new enhancements and partners for Voltax Video, its proprietary online video platform designed to help digital publishers and content creators. Minute Media launched Voltax Video in May 2020 and has added new product features and functionality over the last year. The platform's customers include The Daily Mail, The Independent, The Hill, Barstool Sports and more.
Voltax Video is an online video platform that provides publishers with a suite of video technology tools designed to grow engagement, content, audience and monetization. Voltax Video includes access to an extensive premium content library of more than 400,000 videos including premium sports and culture content by Minute Media's owned content brands.
50 most promising startups for 2021
earlier this year, is reportedly
targeting an IPO
later this year.