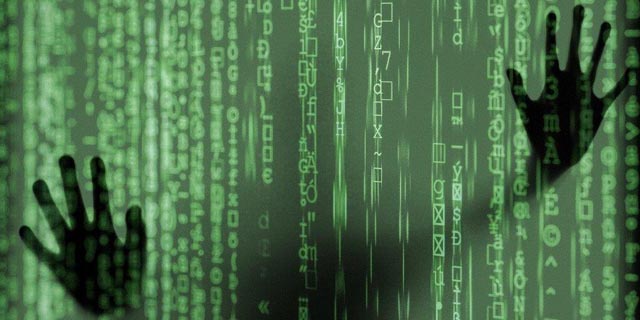 How do you deliver food to someone without an address and which tech unicorn holds the best parties?
CTech Daily Roundup: Oracle appeals to court to cancel results of Nimbus cloud tender
"It is easy to hack into almost all the organizations in the world." Hacker turned entrepreneur, Cynet founder and CEO Eyal Gruner is not worried about a cybersecurity bubble, as he gets accustomed to his latest role as an investor.
Read more
Oracle appeals to court to cancel results of Nimbus cloud tender. The company has requested from the District Court in Jerusalem to cancel the government's selection of AWS and Google as the winners of the $1.2 billion project to provide cloud services for the country's public sector and military. Read more
Read more
Aerodrome expanding drone offering with $4.5 million acquisition of FlyTech. The Israeli company has its sights set on growing in the U.S.
market in which FlyTech has already got a foothold. Read more
Migdal Insurance investing $10 million in proptech startup Venn. The announcement comes one month after Venn completed a $60 million Series B round.
Read more
Former Mossad chief Yossi Cohen appointed as SoftBank representative in Israel. SoftBank's new Vision Fund 2 has already invested in several Israeli companies over recent months, including AnyVision, Redis Labs and Vianai Systems. Read more
Interview | For Unic-Tech, a small slice of the pie is still a billion-dollar play. The fund only operates in the unicorn space, but the market holds a trillion-dollar opportunity.
Read more
"The DevOps industry is expanding to space – now is the time to explore new frontiers." Fred Simon, JFrog's Co-Founder and Chief Data Scientist believes many of today's space challenges can be solved with software.
Read more
FinTech 2021 | Utilizing technology to deliver food to the underprivileged. Speaking at FinTech2021, Hasan Abasi, Co-Founder and CEO of HAAT Delivery, spoke of using technology to provide deliveries to people living in cities without addresses and those who can only pay in cash. Watch full video
Opinion | REvil ransomware attack illustrates IT systems need for epidemiological investigation. "The truth about the Covid-19 pandemic, as well as for computer systems, is that complete isolation of our homes or computer stations will prevent us from catching the virus, but it will also prevent us from functioning," writes Tomer Shemer of Portnox. Read more