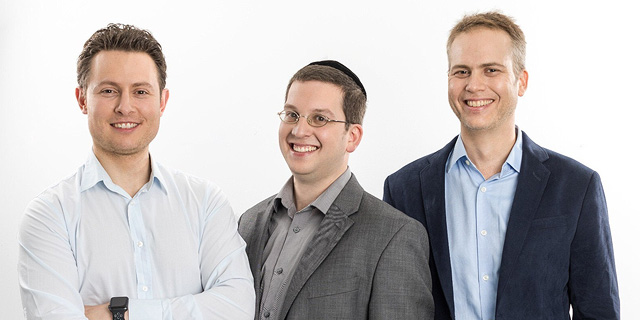 ZoomInfo buys Israeli company Chorus.ai for $575 million
Chorus.ai's 200 employees, 40 of which are based in Tel Aviv, will join the business intelligence company. "We will take what Chorus can do and put them on steroids," ZoomInfo CTO Nir Keren told Calcalist
Meir Orbach
|
14:35 13.07.2021
Business intelligence company ZoomInfo announced Tuesday it has agreed to acquire Israeli startup Chorus.ai, which developed an AI-based system to analyze sales calls, for $575 million. Under the terms of the agreement, Zoominfo agreed to acquire the assets and specified liabilities of Chorus in an all-cash transaction, which includes a cash tax benefit of over $100 million. The purchase price will be funded with cash on hand and $500 million in additional financing.
Russell Levy, Chorus.ai co-founder and CTO, will remain with the company, however, the rest of the founders will not continue at the company.
Chorus.ai is a direct competitor of Israeli company Gong, which only recently fundraised at a value of $7.2 billion. "We will take what Chorus can do and put them on steroids. Before this purchase, Gong and Chorus were very similar in analyzing calls using a bot, and the main change will be that we know best how to sell, while on the product level they will get data that will give them an upgrade. For the first time, companies in the sales realms will get an end-to-end tool," Keren said. "We are very proactive when it comes to acquisitions, and whatever fits our engine, interests us, and Chorus is of great interest to us thanks to their technology. They created dedicated technology for text transcribing that has reached very high levels."