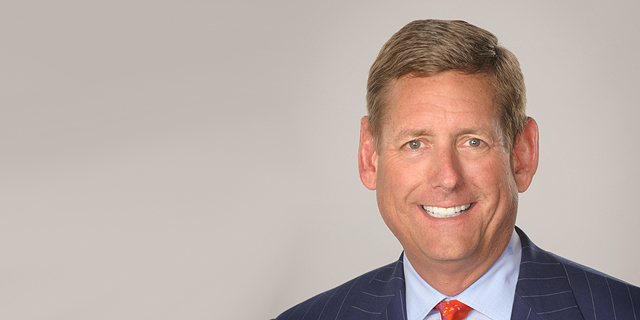 Appointments
Former Learfield IMG College CEO joins Pixellot Board
Greg Brown will try to help expand the US market share of the AI automated sports video and analytics solutions company
Pixellot, an artificial-intelligence automated sports video and analytics solutions company, announced that it has expanded its board of directors and appointed sports industry executive Greg Brown. Brown is the former long-time President and CEO of Learfield IMG College, a Texas-based sports marketing powerhouse. He brings over three decades of executive leadership experience in the college sports industry. Having dedicated his entire professional life to building Learfield, Brown led the company into a variety of verticals, including sponsorship sales, ticketing, official school websites, licensing, branding, and LED video boards. Additionally, Brown has guided Learfield through a series of more than 15 acquisitions including a successful merger with IMG College in December 2018, where he was named as advisor, co-chairman of the board of directors of the company, and also serves on the board of the National Football Foundation. A highly-decorated individual, Brown has received numerous honors for his leadership, including the Entrepreneur of The Year 2017 Southwest Technology and Media Services Award. Additionally, the Sports Business Journal named him multiple times as one of the 50 most influential people in sports business.
creation of content and data that was not previously available due to infrastructure and manpower barriers. AI is one of the buzzwords across all sport sectors, but its impact on our industry is undeniable," Brown commented. "I am excited to work with Pixellot, the clear leader in the field, to help leverage its technology to add promising partnerships, bringing more sports to fans."
Pixellot enables high-quality coverage of team sports without any camera operators or producers. Its revolutionary system automatically captures, produces, and streams games and highlights them on any device live or on-demand. Users can analyze graphics, game highlights, editing tools, access commentary, and are able to share clips, access stats, and game breakdowns on VidSwap, the company's video and analytics platform. "Greg is an exceptional addition to the board, bringing deep experience across many relevant areas, and we are thrilled to have him join our board. We look forward to his insights as we navigate towards fresh milestones, in the college sports sector and beyond," Pixellot CEO Alon
Werber said, adding: "Greg's extensive background makes him an invaluable board member as we grow Pixellot and advance our pipeline of innovative AI-automated technologies. We will benefit from his experience in business development and commercialization in the U.S.
and across global markets."