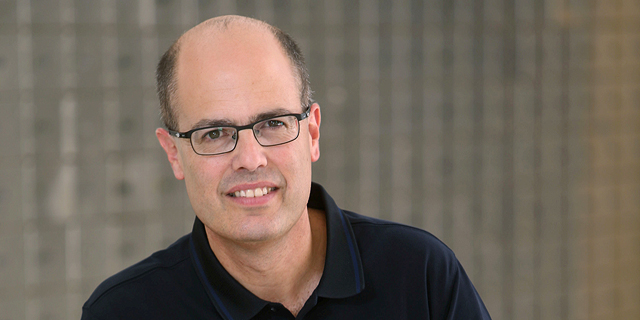 Appointments
Start-Up Nation Central appoints Avi Hasson as new CEO
Hasson previously served as Chief Scientist at Israel's Ministry of Economy and Industry, and as Founding Chairman of the Israel Innovation Authority (IIA)
Israeli not-for-profit organization Start-Up Nation Central appointed on Wednesday Avi Hasson as its next Chief Executive Officer. Hasson served as Chief Scientist at Israel's Ministry of Economy and Industry, and as Founding Chairman of the Israel Innovation Authority (IIA), the government entity tasked with planning and executing innovation policy in Israel.
"There could be no better time to join Start-Up Nation Central than now – with the Israeli tech ecosystem bursting with unprecedented potential. Start-Up Nation Central does essential work advancing innovation locally and exporting innovation globally, and it is a great privilege to be taking on this new role," Hasson commented. "I look forward to working with the team at Start-Up Nation Central to leverage the organization's formidable relationships, track record, and platform to grow the impact and reach of Israeli innovation."
Prior to his government service, Hasson was a General Partner at Gemini Israel Funds, one of Israel's top venture capital firms. Upon leaving his position at the IIA in 2017, he joined early-stage venture firm Emerge as a General Partner, and serves on the board of Tower Semiconductor.
Terry Kassel, Chair of the Start-Up Nation Central Board of Directors, said: "Avi Hasson is uniquely suited to lead Start-Up Nation Central's work expanding the impact of Israeli innovation domestically, with new partners in the region, and around the world."