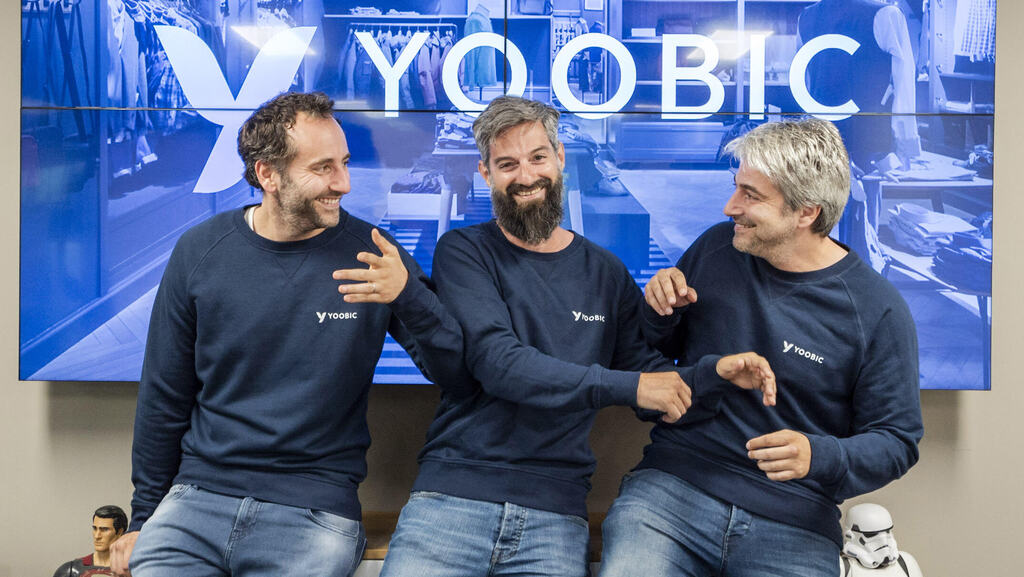 YOOBIC raises $50 million to help frontline employees
In the last 12 months, YOOBIC's platform has seen a 200% increase and now has 1 million activities per month
James Spiro
|
11:58 22.07.2021
YOOBIC, an all-in-one digital workplace for frontline teams, has announced that it has raised $50 million, bringing its total funding to $80 million. The company's Series C round was led by Highland Europe, a growth-stage investment firm that backs software and consumer technology companies and joins existing investors Felix Capital and Insight Partners. A single family office advised by BNF Capital Limited also participated in the round.
"YOOBIC's mission is to shape the future of work for the deskless workforce," said Fabrice Haiat, CEO and co-founder of YOOBIC. "They are essential to business success: they are the brand ambassadors of their organization, and are responsible to keep or break the company mission. This funding will consolidate YOOBIC's position as a global market leader for frontline teams, helping brands to ensure all their employees feel connected, fulfilled, and valued to become the leaders of tomorrow."
There are 2.7 billion deskless workers who make up 80% of the global workforce. Frontline workers in healthcare have particularly gained global appreciation following the pandemic and their dedication to helping patients of Covid-19. Despite this, only 1% of IT spending is targeted at deskless employees. As the world starts to open up again, YOOBIC can help organizations safely and effectively manage staff who spend their work hours away from computer screens. In the last 12 months, YOOBIC's platform has seen a 200% increase and now has 1 million activities per month.
YOOBIC was founded in 2014 and its platform is used by 200 companies around the world including Boots, Lancôme, Lacoste, Logitech, Peloton, Puma, Vans, and Sanofi. Highland Europe was formally launched in 2012 and has raised over €1.8 billion ($2.1 billion). To date, it has invested in companies such as WeTransfer, Wolt, Malwarebytes, and more.