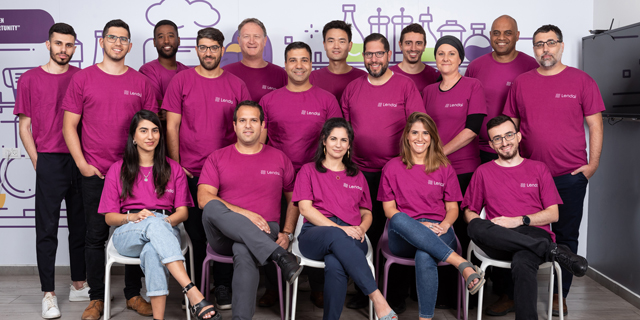 Lendai lends a hand to foreign investors looking at American real estate
The company uses three different algorithms to pair foreign investors and local properties
James Spiro
|
09:34 26.07.2021
"We're making mortgages exciting - I know that mortgages are a boring thing for most, but our mortgages are exciting because we are doing premium loans, to premium buyers, for premium properties, in a certain market," explained Yair Benyamini, CEO of Lendai. The AI-based financial portfolio lender uses three algorithms to help match non-US residents to US-based real estate. It's a market, according to Benyamini, that brings in $37 billion a year from countries such as Canada, Australia, and of course Israel.
"It's a financial gap in the market when even though there is a good property to invest in the U.S, and a good customer overseas, it doesn't matter... because they're not located in the same place (and) the regular banking system just says no on both sides so they can't finance those properties."
Interestingly, Benyamini shared that it is the Canadians who are the largest share of overseas residential real estate investment from overseas. While the top spot would flutter between Canada and China, the former is taking the top spot in recent years due to the trade war still felt from the days of the Trump Administration. Lendai doesn't even work with China, which may be picking up commercial buildings all over the world but isn't as focused on residential buildings in the U.S. "It's also easier for us to work with western countries when we know the risks are lower," he added. "Because we're doing cross-border transactions to real estate, so we have to be very exact with what we're doing and build high-grade policies."
Lendai was founded in 2019 and includes Erez Dricker as its CTO, Tim Mironov as its Chief Data Scientist, and Boaz Leviatan as its CFO and Credit Manager. Described as 'veterans of Israeli banking systems' and 'actual geniuses', Benyamini is confident that Lendai will help non-U.S residents tap safely and efficiently into the American housing market - the largest real estate market in the world. "Even if you're working in a niche, like our niche, it's a $500 billion dollar niche… We have a huge market and we're gonna rule this market with our technology and our marketing strategy," Benyamini claimed.