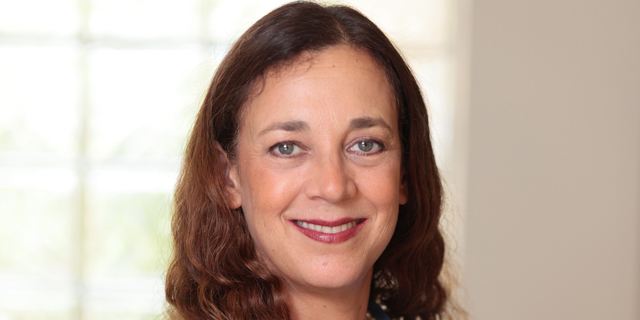 Appointments
Syte appoints Vered Levy-Ron as its new CEO
Levy-Ron will be joining the company following its strongest quarter on record and will help it with its expansion
James Spiro
|
14:01 01.08.2021
Product discovery platform Syte has announced that it has appointed Vered Levy-Ron as its new CEO. Levy-Ron was formerly the General Manager and Vice President at Taboola News and it is understood that she will be assuming the responsibilities from Syte's co-founders, Ofer Fryman and Idan Pinto, who will now serve as Chief Strategy Officer and Chief Operating Officer.
"I am honored to be joining Syte as CEO," said Levy-Ron. "There has never been a more exciting time to be at the forefront of eCommerce innovation. I look forward to working together with Ofer, Idan, and the entire Syte team to bring its world-class visual AI technology to many more brands and retailers around the world and to help them grow their businesses."
A statement from Syte's board read: "The board is thrilled to welcome Vered Levy-Ron to Syte. We are confident that with her qualifications and experience, Vered will lead Syte to expand its reach and solutions globally, and will take the company to the next level."
Syte was founded in 2015 and has raised a total of $71 million following a $40 million Series C round in October 2020. It is an AI technology provider that provides retailers with information about the motivations of individual shoppers online. Levy-Ron will be joining the company following its strongest quarter on record and will help it with its expansion.