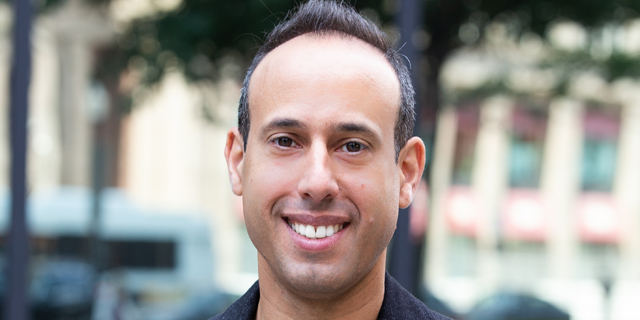 Cybereason exposes Chinese threat actors that compromise telecommunication providers
The findings were outlined in a report that highlighted attack trends to leverage third-party service providers
James Spiro
|
12:04 03.08.2021
Israeli cybersecurity company Cybereason has announced the discovery of several previously unidentified cyberattack campaigns that have infiltrated telecommunications providers across Southeast Asia. The campaigns are similar to recent SolarWinds and Kayesya attacks seen around the world and were the motivation for a report,
DeadRinger: Exposing Chinese Threat Actors Targeting Major Telcos
, following the Biden Administration's rebuke of China's Ministry of State Security. "The attacks are very concerning because they undermine the security of critical infrastructure providers and expose the confidential and proprietary information of both public and private organizations that depend on secure communications for conducting business," said Cybereason CEO and co-founder Lior Div. "These state-sponsored espionage operations not only negatively impact the telcos' customers and business partners, but they also have the potential to threaten the national security of countries in the region and those who have a vested interest in the region's stability."
While the attacks compromised telecommunication companies in ASEAN countries, the attacks could in theory by replicated against companies in other regions, notably Europe or the U.S. Recently, there has been a string of cyberattacks on U.S soil that have been connected to the Russian government or groups acting on behalf of Russia's interests. Another Israeli firm Deep Instinct recently identified five major ways that cyberattacks and ransomware tactics have been deployed this year, noting an 800% increase compared to the same period only three years ago.
Cybereason is a privately-held Israeli cybersecurity company with customers in 50 countries that helps provide operation-centric attack protection, unifying security from the endpoint, to the enterprise, to "everywhere the battle moves."