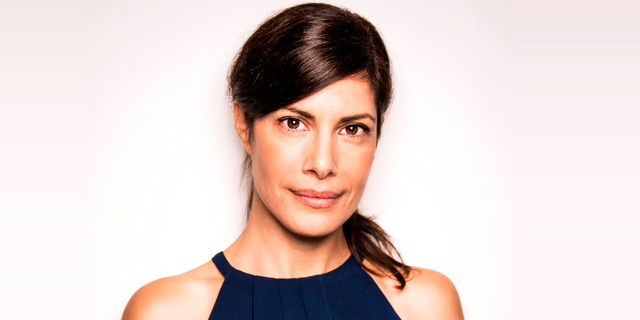 Appointments
Swimm appoints Keren Halperin as VP People
Halperin will be scaling the engineering team, whose market is currently experiencing a shortage.
James Spiro
|
14:31 09.08.2021
Codebase repository management tool Swimm has announced that it has appointed Keren Halperin as its new VP People. It is understood that her appointment will help scale the engineering team, whose market is currently experiencing a shortage, by finding new talent to meet staffing needs while cultivating a workplace and role culture at the company. "I'm excited at the prospect of Swimm and being a part of shaping how engineering teams share knowledge, document, onboard, and grow while using a unique product like Swimm," said Halperin. "The incredible team at Swimm understands my role in helping both assemble the best possible team, by amplifying the values of the company to find diverse talent and making Swimm an awesome place to work around the globe - now in New York, Berlin, and Tel Aviv."
#2 spot in 2020
. In October 2020, she was featured in CTech's
'HR Post Covid'
series discussing the pandemic and its challenges for business and employee morale.
"Keren is phenomenal," affirmed Oren Toledano CEO, and Co-Founder at Swimm. "We are incredibly lucky to welcome Keren, a respected expert, to help us as we enter hyper-growth. There is so much to consider when building a tool that is intended to make developers' lives easier, and more efficient. Keren's research into developer communities and experience working with developers will be invaluable for the company as we go through this period of accelerated growth."
Swimm was founded in 2019 to help solve common bottlenecks encountered by R&D teams sharing information about the codebase. It helps engineers ramp-up to new codebases, optimizing team productivity and time-to-value. It has received $5.7 million in Seed led by Pitango First, with participation from TAU Ventures, Axon Ventures, and more.