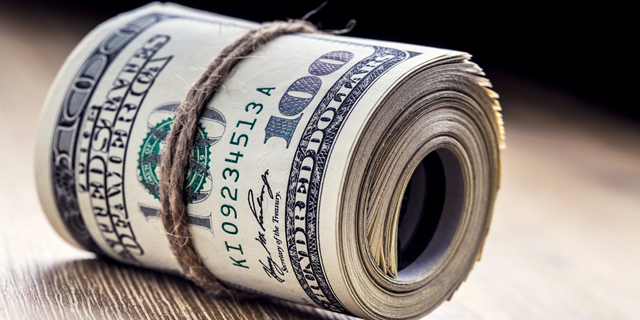 The startup dilemma: Bet on yourself or take the money
The rising salaries in the tech sector lower the incentive for some to build new companies. "Many prefer to go to the big corporations and not go on their own"
Maayan Manela
|
13:01 11.08.2021
The truly fantastical salaries in the high-tech sector are reserved for the greatest technological talents. For the people who have unique innovative abilities, who manage to solve problems no one else can, the sharpest technological minds in the ecosystem. However, those are also the same people who could set up their own start-up. These people are the solid foundation of the startup nation.
When the dilemma is between a 10% chance of success founding a company and a huge salary plus options, many of them prefer to go for the guaranteed money. "When you have the option to go to work at Amazon, Google or a startup that raised $100 million, without taking the risk involved in setting up a startup, many prefer to go to the big corporations and not go on their own because their chances of success are much smaller. So they prefer to play it safe. If you give them a salary of a million or a million-and-a-half shekels plus options, at some point they cave. It is very difficult to compete with that," said Adv. Yuval Lazi, a partner at Barnea Law Firm.
According to Lazi, the high-tech sector has slowed itself down, and one of the factors curbing the entrepreneurial spirit is the constant rise in salaries. "The R&D centers of 400 international companies have led to entrepreneurs no longer having the incentive to build a start-up when they can earn huge sums from the corporations," he said.
But there is something in the entrepreneurial nature that seems to go on against all odds and despite the difficulties. "A person who is bought with a high salary is not an entrepreneur by nature," says Nimrod Cohen, CEO of TAU Ventures investment fund, "certainly not for long. Those who choose the path of entrepreneurship with the aim of making more money will probably fail, but those who have entrepreneurship burning in their bones and want to influence the lives of many people - are priceless, and it will not matter what salary they are offered and how big their lunch can be or what car they could buy."