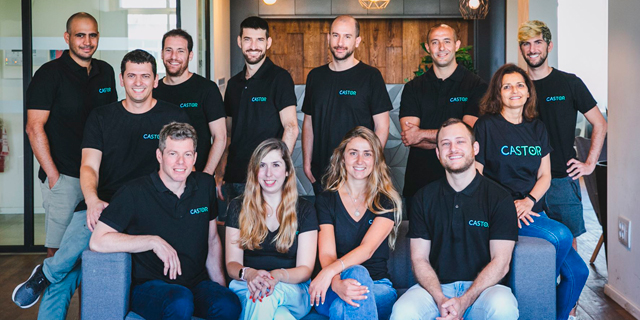 CASTOR secures $3.5 million Seed funding led by Xerox
The printing company joins existing investors to help reach large enterprises for their 3D printing needs.
James Spiro
|
15:00 16.08.2021
Israeli 3D printing company CASTOR has announced that it has received $3.5 million in Seed to help maximize additive manufacturing (AM) opportunities. The round was led by global tech company Xerox, which just launched its ElemX 3D liquid metal printer for Metal Additive Manufacturing, with participation from Spring Ventures. They join existing investors Evonik Venture Capital, Jeremy Coller, TAU Ventures, and Chartered Group.
"We are grateful for this opportunity to collaborate with Additive Manufacturing industry leaders and add layers of intelligence and automation to help engineers realize the full potential of AM," said Omer Blaier, CASTOR's founder and CEO. "The investment will allow us to grow, and further address the needs of large enterprises."
The company was founded in November 2017 by Blaier and Elad Schiller, who serves as its CTO. Over the last two years, a white label version of CASTOR has been implemented by industry leaders including Evonik and Nexa3D. Xerox was founded in 1906 and has almost 25,000 employees selling its print and digital document products in 160 countries.