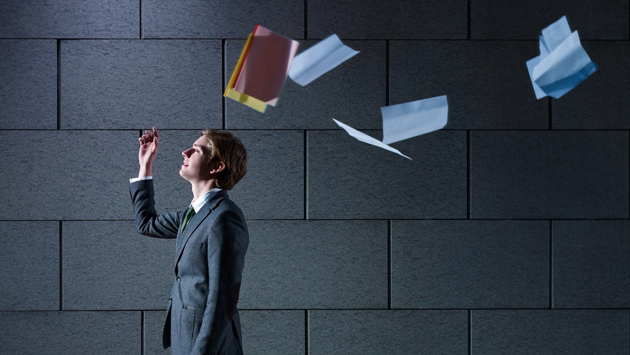 The "Great Resignation" is rocking Israel's jobs market
For many of the local workforce, the global pandemic served as a chance to reevaluate their lives and careers, so who are the Israelis who chose to quit their jobs in a time of crisis?
Maayan Manela
|
13:38 29.08.2021
Hila Levy, a software engineer at Safebrich, worked for a high-tech company in the southern city of Beer Sheva for seven years, and then, at the height of the Covid-19 crisis, she stepped away. "I felt the Corona allowed me to work in the field I wanted. The option of hybrid work made the decision easier," she said. She worked in the communications sector and wanted to move to cyber. After returning from maternity leave, she announced her resignation and moved to a new position in the center of the country. In the south of Israel, there is a lower supply of jobs, however, thanks to Covid and remote work new options that did not exist for her before, opened up. "I really wanted to work in cyber. From my research, I saw that this was the opportunity to make the change, and I also felt it was time for me to move on from my previous job. Maybe these were postpartum hormones but I really felt now was my time," she said.