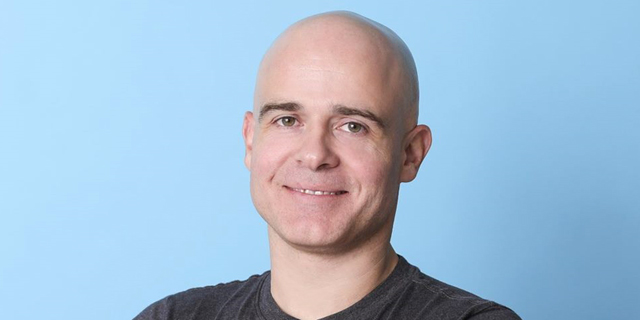 Lightricks announces $130 million Series D at $1.8 billion valuation
This is expected to be the Israeli company's final funding round before going public, probably within the next six months to a year. Lightricks is expected to either merge with a SPAC at a valuation of over $3 billion or choose the route of a traditional IPO
Golan Hazani
|
09:29 19.09.2021
Jerusalem-based content creation app developer Lightricks announced on Sunday that it has closed a $130 million funding round at a $1.8 billion valuation. The round is comprised of $100 million in primary funding and $30 million in secondary funding which brings Lightricks' total funding to date to $335 million. The round was co-led by New York-based global private equity and venture capital firm Insight Partners and Hanaco Venture Capital, with participation from existing investors Goldman Sachs Asset Management, Clal Tech, Harel Insurance, and Finance and Greycroft, with new investors Migdal Insurance, Altshuler Shaham, and Shavit Capital.
Lightricks was founded in 2013 by five Ph.D. students: Zeev Farbman, Nir Pochter, Yaron Inger, Amit Goldstein, and a former Supreme Court of Israel clerk, Itai Tsiddon. Headquartered in Jerusalem, the company currently has over 450 employees.
Lightricks' suite of mobile apps for image and video editing have over 500 million downloads worldwide and have won numerous prestigious awards — including Apple's App of the Year, the Apple Design Award, and both Apple's and Google Play's Best of the Year. Every month, over 425 million images and videos are created and shared by individuals, influencers, and brands using a Lightricks-powered app. Lightricks' popular suite of creativity apps currently includes editing tools for social media such as Facetune2, Facetune Video, and Filtertune, general creativity photo and video editing tools such as Videoleap, Motionleap, Photoleap, Artleap, Lightleap, and Beatleap, and the Boosted app which is Lightricks' social media toolkit for small businesses.