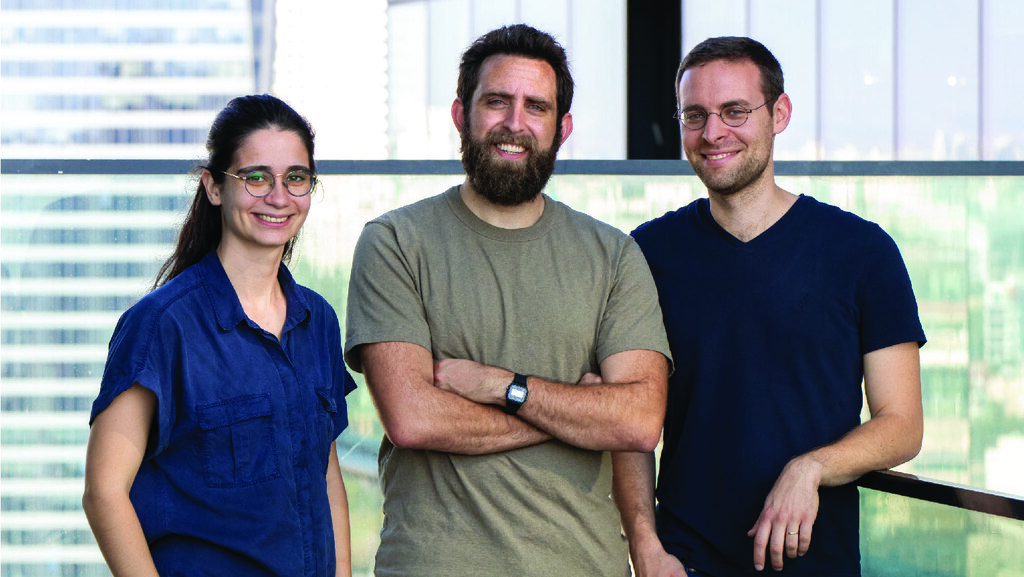 Exclusive
Darrow raises $20 million to uncover corporate legal violations and bring justice to all
The Israeli startup is focused on locating violations that have caused damage to millions of people on average – the threshold for a potential class-action lawsuit
Meir Orbach
|
11:43 07.11.2021
Darrow, an Israeli startup founded a year ago by two lawyers and a former member of the IDF's Unit 8200, announced on Sunday that it has raised $20 million. The investments were led by F2 Venture Capital, Entrée Capital, NFX, and Y-Combinator. The company currently operates in Israel and New York, with more than 40 employees. Darrow raised $4 million in its Seed round at the start of the year. Darrow has developed a machine learning-based platform which discovers legal violations by some of the biggest corporations in the world. Operating chiefly in the U.S., the company is focused on locating violations that have caused damage to millions of people on average – the threshold for a potential class-action lawsuit.
"We are not satisfied with merely discovering these violations," added Hayat. "In fact, we accompany law firms throughout the entire litigation process. Darrow provides the factual basis for the case, matches it with the best-suited law firm in order to bring it to court, and supports the firm throughout the proceedings."
"We haven't abandoned the legal world. What we are doing is changing the legal world and the justice system," Ben-Artzi told Calcalist. "We looked at the legal world from a macro standpoint." "We are dreaming of a world where people don't have to be concerned with 'which company wronged them today', but rather, they will know that somebody has their back," Hayat concluded.