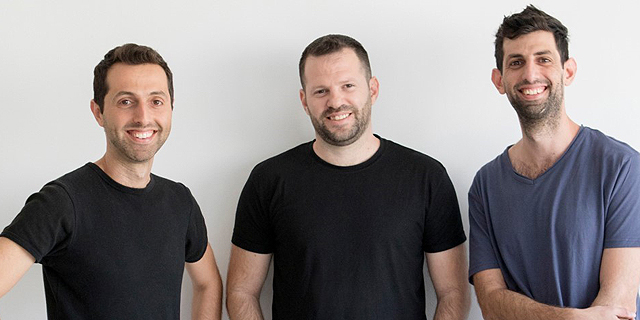 EasySend raises $50.5 million Series B to build and support digital customer journeys
The Israeli startup's no-code platform aims to make it easy for enterprises and SMEs to build and launch digital customer journeys, including customer applications, onboarding questionnaires, and claims forms
Israeli startup EasySend, which has developed a no-code digital customer journey platform, has announced a $50.5 million Series B funding round led by Oak HC/FT. Existing investors Vertex IL, Intel Capital, and Hanaco Venture also participated in the round. The company also secured $5 million in venture debt from Silicon Valley Bank.
The announcement follows a year of accelerated growth for the company, which expanded its U.S. revenues by ten-fold as it supported digital transformation for leading insurance, banks, and credit unions such as Cincinnati Insurance, NJM Insurance Group, PSCU, Sompo, and Petplan.
"Covid-19 led to a massive shift in the way people interact with businesses online," said Tal Daskal, CEO of EasySend. "EasySend helps enterprises accelerate their five-year digital transformation plans in just three months, making it simple for them to offer exceptional online customer experiences."
Founded in 2016 by CEO Tal Daskal, Chief Operating Officer Omer Shirazi, and Chief Technology Officer Eran Shirazi, EasySend's platform aims to make it easy for enterprises and SMEs to build and launch digital customer journeys, including customer applications, onboarding questionnaires, and claims forms, in days. It utilizes a no-code builder that is cloud-based and leverages AI, third-party integrations, and analytics to provide seamless customer experiences.