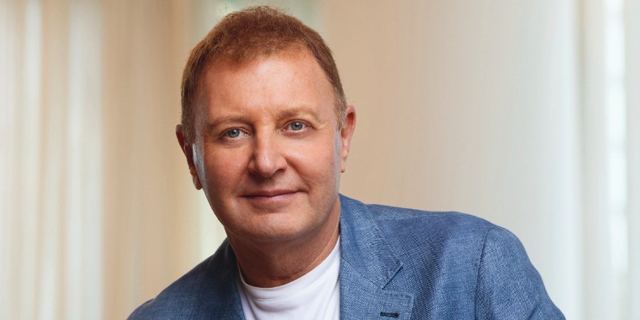 The innovation competition that could change the Middle East
The Aviram Family Foundation and Forbes have launched a first of its kind competition named the "Aviram Awards — Tech for Humanity" which is offering a first prize of $500,000. Registration closes next week
Maayan Manela
|
09:03 02.12.2021
A chemical solution for plastic recycling, the production of drinking water from seawater with solar energy and a robot that dispels loneliness among the elderly - these are just some of the ideas competing at the "Aviram Awards - Tech for Humanity" competition being organized by The Aviram Family Foundation and Forbes. The event aims to uncover reality-changing projects in the Middle East and North Africa, with registration to end next week on December 10. Dozens of entrepreneurs have already registered for this unique event, which is open to innovators from Algeria, Bahrain, Egypt, Israel, Jordan, Morocco, Saudi Arabia and the United Arab Emirates.
Aviram Awards - Tech For Humanity is the first initiative launched by the Aviram Family Foundation, founded by Ziv Aviram, the co-founder of world-changing solutions Mobileye and OrCam – and his family. The Aviram family's mission is to combine cutting-edge innovation and technology with social responsibility and positive action to impact the lives of millions for the better.
Entrepreneurs are invited to register until December 10, 2021 at the competition's website.