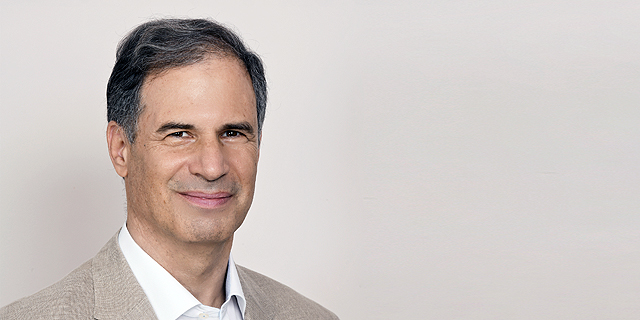 Former partners of Israel's first "space tourist" demanding over $300 million in compensation
Court documents have revealed a bitter conflict between Eytan Stibbe and his former partners Ami Lustig and Roy Ben-Yami, over projects in Africa
Amir Kurtz
|
12:02 07.12.2021
A request to appoint an arbitrator, which was submitted Monday to the Tel Aviv District Court, reveals serious allegations regarding an estimated sum of more than NIS 1 billion (more than $300 million) from two former partners of businessman, former air force pilot, and soon to be "the first Israeli space tourist," Eytan Stibbe.
At the heart of the conflict are allegations made by businessmen and former fighter pilots Ami Lustig and Roy Ben-Yami who allege Stibbe committed deception, misrepresentations, and breach of trust against them within the activities of LR Group (Luminer) in Africa. The conflict revolves around the past activities of the LR Group in Angola, where it has been engaged, since 1995, in projects in infrastructure, communications, education, aviation, security, water, and agriculture. According to the request filed with the court, the trio decided from the very beginning of the joint venture to operate through dedicated subsidiaries in Israel and abroad, with the areas of activity divided between them.
focuses only on civic projects such as agriculture, health, water, energy, education, etc.
The three former partners went in different directions in 2012 when Stibbe left LR and founded an investment fund - Vital Capital, which focuses on economic and social projects in Africa to improve residents' lives. Currently, Stibbe is in Houston where he is conducting intensive training at NASA ahead of his flight to space in early 2022. He is scheduled to be launched as a private astronaut and will perform scientific and commercial experiments in space - a project that cost him more than $50 million.