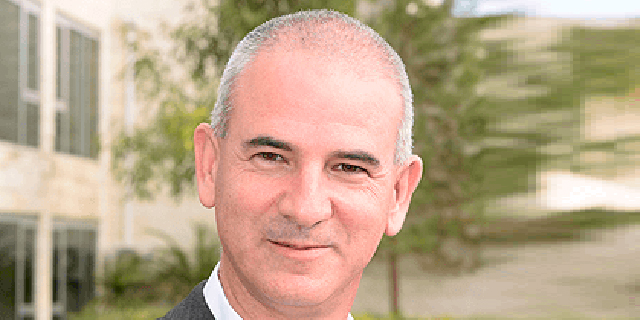 Taiwanese giant Foxconn leads $25 million investment in Israel's Powermat
"We raised $25 million from Foxconn and Hudson and expanded our B round that started in 2015 and continued to this day," said CEO Elad Dubzinski
Meir Orbach
|
14:32 15.12.2021
There are not many companies that have gone through upheavals like Powermat Technologies, the Israeli company that was founded in 2007 by Ran Poliakine and Amir Bar Shalom. The company, which was the first to focus on the field of wireless charging, raised about $170 million in its early years and signed a series of agreements with giants such as Starbucks, GM, Duracell and others. However, since then, the company has gone through many struggles within its own management. Only in 2016 did the company finally manage to overcome its difficulties and appointed Elad Dubzinski as CEO. He has changed the company completely and on Wednesday Powermat announced it raised $25 million in a fundraising round, which according to the company, was under the same terms of the round that began in 2015. Taiwaneese electronic manufacturer Foxconn invested a significant portion of this current round, along with previous investor Hudson.
Speaking with Calcalist, Dubzinski said "we raised $25 million from Foxconn and Hudson and expanded our B round that started in 2015 and continued to this day. The company is very much growing. Powermet is a technology company for the robotics, auto, life sciences, and drones industries."
Dubzinski also discussed the transformation that the company has gone through over the past five years. "Since I joined the company I shut down product manufacturing and I turned the company into a business technology company. Since then, the company is very successful and profitable with revenues of tens of millions of dollars. We currently employ 40 people and hope to grow by the end of the first quarter of 2022 by an additional 40 employees."
As part of the change the company has experienced, it has left its offices in Neve Ilan, and moved to Petah Tikva, where it plans to enter new offices soon. "An IPO is not relevant at the moment, we are growing the company and its valuation. We make tens of millions a year. We lead the wireless charging market," Dubzinski added.