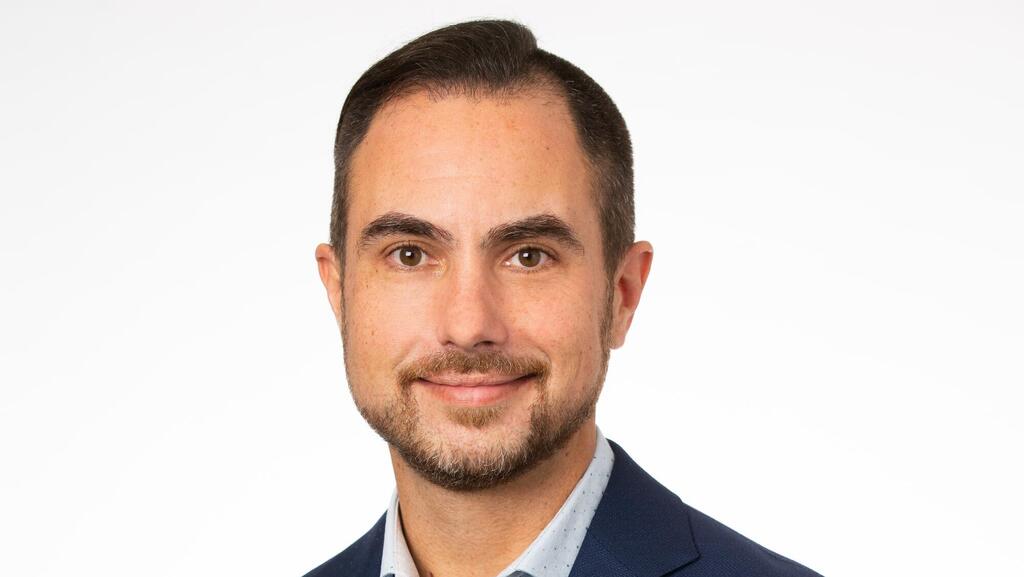 Appointments
Cyberstarts VC hires Armis Security executive Curtis Simpson
Simpson will serve as Chief of Product Market Alignment, overseeing cyber products and helping align them with the market prior to launch
Meir Orbach
|
12:25, 19.12.21
The Israeli cybersecurity venture capital firm Cyberstarts has hired Armis Security executive Curtis Simpson as Chief of Product Market Alignment and tenured enterprise CISO. Simpson will help the fund's portfolio companies align their products with the market prior to launch. The process of adapting a cyber product to the market has been the central focus of most cyber entrepreneurs over the past few years, and the ability to create a product that solves a problem in an effective way in minimum time, without altering direction, enables entrepreneurs to break out into new markets earlier, lead them, reach more customers, and earn higher revenues than on average in the industry.
With more than 20 years of experience as an IT and Security practitioner, leader and executive, Simpson has been responsible for building and leading world-class global cybersecurity and compliance programs within Fortune 100 companies. Simspon will continue in his primary role as the CISO at Armis, an asset security and visibility platform provider, which was recently valued at $3.4 billion. Currently, he is a member of the Armis executive team and is responsible for enterprise-level information technology and security.
Founded in 2018, Cyberstarts invests in seed-stage cybersecurity teams led by highly successful entrepreneurs early in the ideation process. It is managed by Gili Raanan and Lior Simon. The fund has $150 million under management, mainly raised by the world's top-tier cybersecurity entrepreneurs, including Nir Zuk, founder of Palo Alto Networks; Shlomo Kramer and Marius Nacht, the founders of Check Point Software Technologies; Enrique Salem, former CEO and President of Symantec; Udi Mokady, founder, Chairman and CEO of CyberArk; Mickey Boodaei, CEO and co-founder and Rakesh Loonkar, President and co-founder of Transmit Security; and more.
Since its foundation, Cyberstarts has invested in 13 teams, including Fireblocks, Wiz, Transmit Security, Noname Security, and Axis Security.