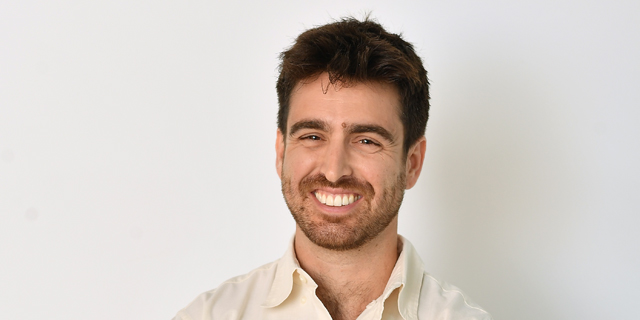 Opinion
Unlock the power of those 'annoying' investor updates
Rather than viewing them as a burden, you should view them as a tool with endless potential, writes Tal Zackon, Principal at F2 Venture Capital
Tal Zackon
|
13:39 19.12.2021
No founder loves having to write investor updates. When building a company from scratch, every single moment is precious, so time-consuming activities like these updates are not exactly high up on the list.
However, I am here to tell you that despite your initial feelings, with the right approach, investor updates can be one of the most valuable resources to come out of your founder/investor relationship.
Staying on top of mind
Whether you are looking for key hirers, trying to find new customers, or simply needing general advice, these investor updates are a great way to stay on top of your investor's minds and give them the chance to help you in whatever way they can. Investors often have large networks and resources, keeping them in the loop enables you to leverage their knowledge, experience, and network. An effective way to do this is by including an 'ask' section in every update, ensuring investors are constantly aware of your needs. Creating a company culture of transparency and communication The best way to create a company culture is to embody those values you wish for your company. Holding yourself accountable to the level of communication and transparency needed for monthly investors updates is a great way to practice this culture from the ground up and will likely influence your entire startup - especially if you are in the early stages. Additionally, monthly updates are a way to demonstrate the kind of entrepreneur you are- communicative, transparent, and one who respects your investors' contributions.
Some funds, like us at F2 Venture Capital, are proactive about keeping up our relationships with founders with the option of biweeklies with our partners, and regular communication. But while some funds may be less proactive about engagement, monthly updates are usually expected. Rather than viewing them as a burden, you should view them as a tool with endless potential - a chance to leverage your investors, to set a healthy tone for your company from the get-go, and to hold yourself accountable!
Tal Zackon is a Principal at F2 Venture Capital