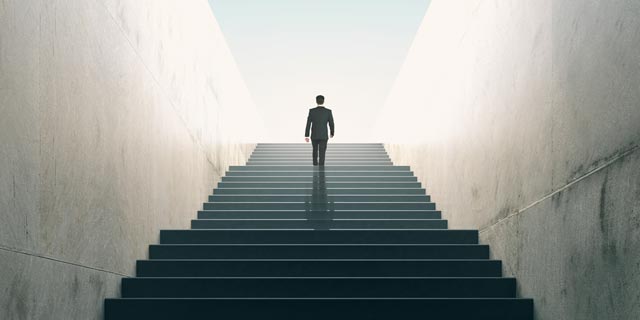 Round B
Whose advice should you take?
"The experience, knowledge, and personal baggage we gain throughout our experiences are invaluable," Shaul Olmert writes, stressing a success story is not only defined by money or fame
Shaul Olmert
|
13:42 20.12.2021
A few weeks ago someone tweeted that an entrepreneur whose venture had failed offered his services as a consultant to other entrepreneurs. The person writing the tweet expressed ridicule and protest towards the entrepreneur who thought he had something to contribute or could advise other entrepreneurs after his personal entrepreneurial experience ended in a failed venture. But what is a failed venture exactly?
Most of us are likely to accept the assumption that Apple, Google, and Amazon, for example, are successful ventures, and it is likely that if one of the entrepreneurs behind these ventures had offered his services as a consultant, he would not have aroused resentment or contempt. One can also go to the other extreme and assume that if a venture failed to deliver the product its employees worked on, did not raise capital, and closed down after several months, we probably would not accept the claim that it was an incredible success. However, most ventures do not fall into one of these distinct categories, and life is usually not black and white. So what, after all, defines the success of a venture?