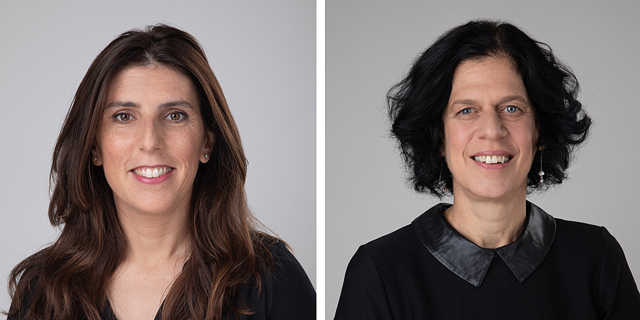 Appointments
Centrical promotes Daphne Saragosti and Dalit Sadeh to executive positions
The new appointments mean that the percentage of women in the company's top management has reached 42%
James Spiro
|
14:00 27.01.2022
Centrical, an employee success platform blending gamification with microlearning, has announced that it has promoted Daphne Saragosti and Dalit Sadeh as the company's new Chief Customer Officer and Chief Operating Officer, respectively.
Saragosti joined Centrical in 2017 and until now served as its VP of Customer Success. In her new role as CCO, she will lead strategic initiatives and growth engines to global expansions into countries in Europe, Asia, and South America. Before joining Centrical, she was VP of Customers at ironSource and VP of Customer Retention at Supersonic. Before that, she was Customer Manager at Playtech.
Centrical was founded in 2013. It currently employs 160 people across offices in Ra'anana, London, Melbourne, Singapore, and New York. Its employee success platform blends AI and advanced gamification with microlearning to help motivate Generation Y and Z through encouragement, public cheering, teamwork, and friendly competitions. It has raised $66 million from JVP, Aleph, 2B Angels, C4 Ventures, Citi Ventures, CE Ventures, and La Maison.