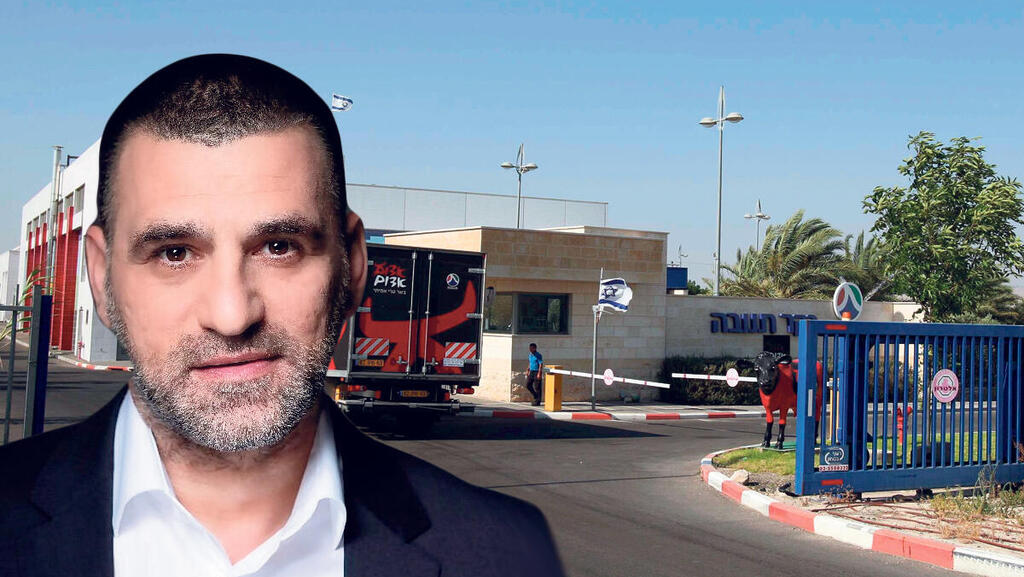 Tnuva launches foodtech VC fund
Tnuva NEXT will conduct 2-3 investments each year either in the incubator or to support post-Seed and Series A rounds
James Spiro
|
17:04 27.02.2022
Israel's largest food manufacturer Tnuva has announced that it is opening an investment fund called Tnuva NEXT. The fund will be led by Yaakov Chen, its Deputy CEO and CFO, and Shay Cohen, Tnuva's Chief Innovation Officer who is in charge of local innovation and business development. The fund will function as a CVC fund and is expected to include senior professionals on its investment board. Its direct investment fund last year was 30 million NIS ($9.2 million) and is expected to reach the same amount this year. Together with investment in the Fresh Start incubator, its total adds to 37 million NIS ($11.4 million).

"Tnuva's investment fund realizes the company's strategy of investing in growing fields like foodtech, while identifying opportunities and creating innovative processes, including financial partnerships and cooperation, all part of the company's preparation for initial public offering," said Chairman of Tnuva, Haim Gavrieli. "We identified dairy substitutes 18 years ago as a growth engine, and invested hundreds of millions in the field over the years. Tnuva has an international reputation in the dairy substitutes sector: only a few months ago we traded our know-how with Swiss food corporate 'Migros'. Food-tech in general, and protein substitutes specifically, are the future and as the national food company, we take responsibility for the food security of Israeli consumers. This is why we invest in fields that will allow us to grow and offer consumers beneficial nutrition solutions."



Tnuva won the Ministry of Science and Technology Chief Scientist's tender to build an incubator in Kiryat Sh'mona with Tempo, Ourcrowd's investment platform, and Finistere investment fund. It is understood that this is Tnuva's primary investment method and today there are eight foodtech startups in the incubator, expected to reach 40 in the next few years. Tnuva's investment fund will conduct 2-3 investments each year either in the incubator or support post-Seed and Series A rounds in startups developing cultured food, advanced production methods, smart factory, and customized nutrition solutions.


"Tnuva conducts its many innovative processes in a number of platforms: investment in startups, the tech incubator, joint research with academic partners, joint projects with the Innovation Authority, beta site programs, joint developments with partner companies, and more," added CEO of Tnuva Group, Eyal Malis. "We receive many petitions from food technology startups, and the investments are examined vis-à-vis the group's strategy and vision, including investment abroad."

The Israeli foodtech industry is considered one of the strongest in the world. According to data provided by Startup Nation Central, Israeli foodtech companies raised $640 million in 2021 - more than the entire amount raised in the five years before. Before Tnuva NEXT, the company invested directly into foodtech companies, such as Remilk (together with OurCrowd) and Blue Tree, which completed its second year in the incubator in Kiryat Shmona.