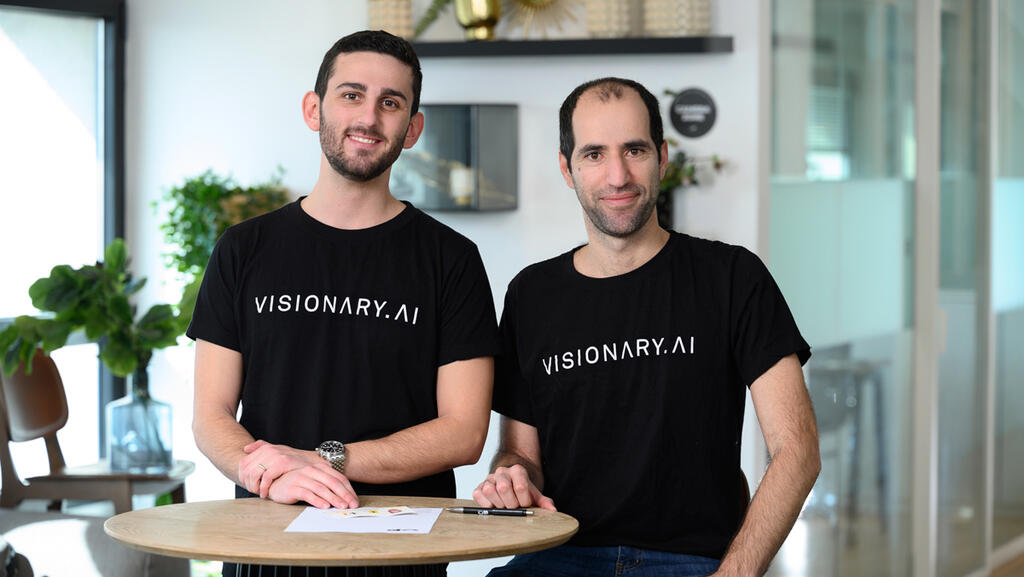 Visionary.AI receives additional $2.5 million funding for its AI in cameras
The funding is in addition to its $4.5 million from February 2021, bringing its total Seed round to $7 million
James Spiro
|
16:00 28.02.2022
Visionary.ai, an Israeli startup that uses AI to make cameras operate better, received fresh capital to increase its Seed round just as the company celebrates its first birthday. The company received an additional $2.5 million on top of its initial $4.5 million from February 2021, bringing its total to $7 million. The round was led by Ibex Investors with the participation of Spring Ventures and Capital Point and will be used for R&D and business development.

"Over the past year, we've built a team and technology that can help any camera achieve stellar results in real-time," said co-founder and CEO Oren Debbi. "Our software can put an end to the days of blurry video calls with our family, friends, and colleagues. The response we've received from both investors and customers has been phenomenal. Cameras are an integral part of our lives, and our vision is to see Visionary.ai inside every camera, bringing greater image quality to the world."


Visionary.ai has developed an AI-powered technology that operates in the dark and removes blur for photos. Its software can work at the core of any camera in the Image Signal Processor (ISP). There, it optimizes light, sharpness, and clarity with no additional hardware needed.

"We're leveraging image data in a new way to deliver optimal results for camera manufacturers worldwide. As a veteran of computer vision technology, I am in awe of how our team has developed and brought this to market at lightning speed," added co-founder and CTO Yoav Taieb.


Visionary.ai was founded in 2021 by Debbi and Taieb and is based in Jerusalem. Its software can enhance the image quality in laptops, tablets, phones, and webcams in real-time to help capture clearer images. Its team includes members from Microsoft, Intel, and Samsung who have collectively worked on over 40 computer vision patents

"Ibex Investors is proud to have supported Visionary.ai from the beginning, and we're thrilled to further our commitment to reflect their outstanding growth and potential," added Nicole Priel, Partner & Managing Director at Ibex Investors LLC.