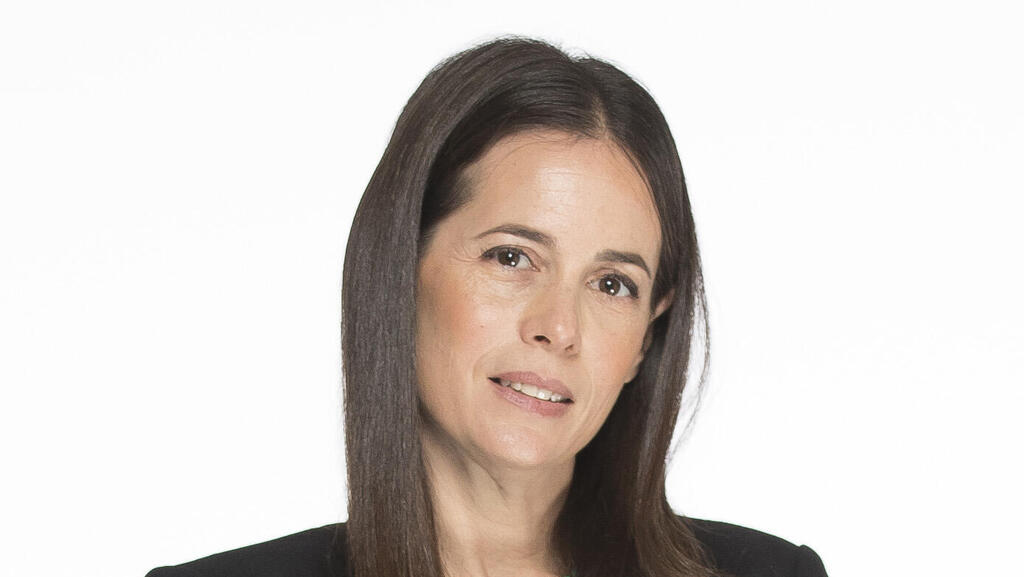 Appointment
Gily Netzer appointed as VP marketing of cyber company Perimeter 81
Netzer is taking on her third position as VP Marketing at a cybersecurity company, previously working at Cymulate and Illusive Networks
Cloud and network security company Perimeter 81 has announced the appointment of Gily Netzer to VP Marketing. Netzer's appointment comes on the back of those of VP HR and VP Product in January.
Netzer is taking on her third position as VP Marketing for a cybersecurity company. In her last role, she worked for Cymulate, and before that filled a similar role with Illusive Networks of Team8. Netzer's roles included leading projects related to creating new product categories, branding processes, building teams, custom content and programs, engaging customers and public opinion influencers as well as building and optimizing a marketing machine to increase sales.
"As part of my journey in the cyber world, I am excited to be joining Perimeter81, a new technology with a growing need as companies and individuals work on hybrid models - at home and at the office, on-premises and in the cloud," Netzer said.