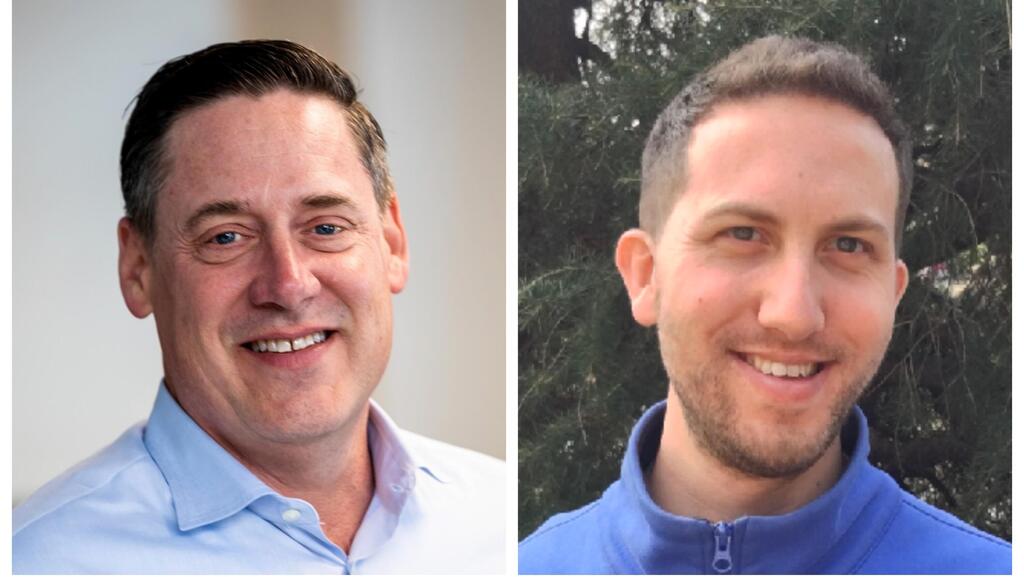 Appointments
Lumigo boosts executive team with appointments of Michael Davis and Orr Weinstein
Davis and Weinstein join the company as its new VP of Sales and VP of Product, respectively
James Spiro
|
10:58 11.04.2022
End-to-end observability platform Lumigo has announced that it has appointed Michael David as its new VP of Sales and Orr Weinstein as its new VP of Product. The appointments follow the announcement of its $29 million Series A round to help expand its sales and marketing teams and grow in additional markets.
"As the cloud environment grows increasingly complex, there is an urgent need for solutions that provide clarity and allow developers and business leaders to continue building scalable, highly distributed applications with confidence," said Erez Berkner, CEO and co-founder of Lumigo. "Michael and Orr bring with them a wealth of knowledge and experience that will be a huge asset as we continue to expand our offering to support every cloud-native technology and every business, from solo developers to the largest enterprises, allowing organizations to adopt modern cloud technologies without sacrificing stability and visibility."


Davis joins Lumigo after having held leadership positions at companies like Microsoft where he grew high-performing teams across sales, marketing, and customer success areas. He also served as CRO at Rollbar, where he helped grow the revenue tenfold. "Businesses across all industries understand they need to be software companies and are rising to the challenge of becoming great at building digital tools and products," he said. "Lumigo enables organizations that require a high degree of transparency and confidence in their software applications to adopt cutting-edge distributed microservices architecture in the cloud with full visibility and confidence."

Before joining Lumigo, Weinstein was VP of Product at Spot.io and help senior product roles at Amazon Web Services and Google, leading product roadmaps, feature deliveries, and business results for serverless devEx and tooling at AWS Lambda. "My career has been about building products that developers love," he said. "Serverless and cloud-native services remove the undifferentiated heavy-lifting, leaving developers more time to focus on building awesome applications. I admire the amazing work the Lumigo team has done in advancing the adoption of these services by adding visibility to the modern stack. I'm looking forward to working with this talented team in continuing to raise the bar for cloud-native developer experience and modern stack visibility."
Lumigo was founded in 2018 by Berkner and Aviad Mor, who serves as CTO. It offers an observability platform for serverless and cloud-native applications allowing developers to find and fix issues using automated visualized distributed racing. Earlier this year, it welcomed Danny Lev as its new VP of Marketing.