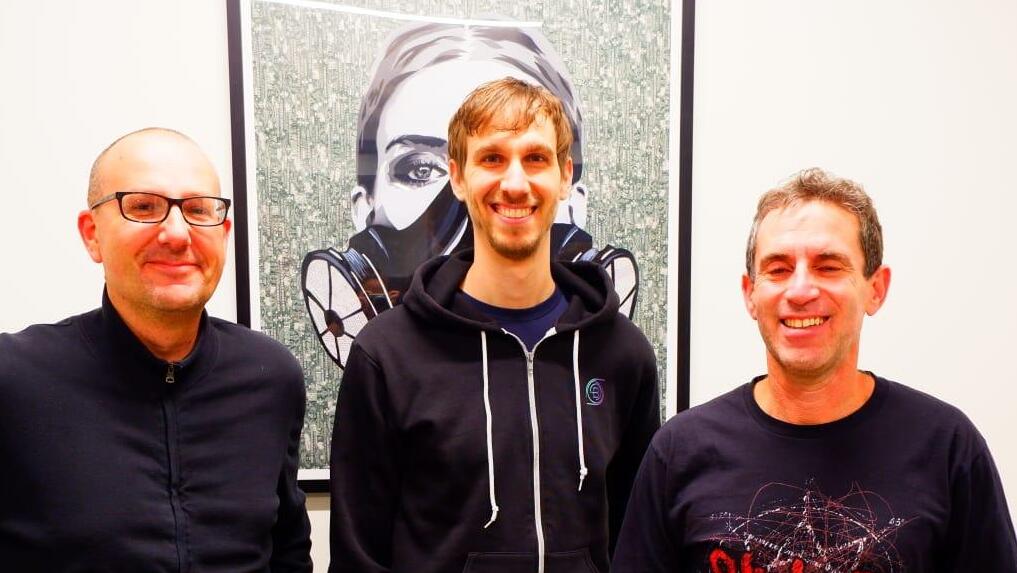 DeFi startup bloXroute raises $70 million Series B led by Softbank
bloXroute, headed by Israeli CEO Uri Klarman, is a global content distribution network for blockchain scalability which enables decentralized finance traders to win more trades
bloXroute, which has developed a blockchain distribution network (BDN) that helps DeFi traders on Ethereum, Polygon, and BSC, has completed a $70 million Series B funding. The campaign was led by SoftBank Vision Fund 2 with participation from Blindspot, Dragonfly, Flow Traders, Flybridge, GSR, Jane Street, Lightspeed, ParaFi Capital, and Rockaway Blockchain Fund.
bloXroute, headed by Israeli CEO Uri Klarman, is a global content distribution network for blockchain scalability. The company, which is headquartered in Chicago and has an R&D center in Israel, enables decentralized finance (DeFi) traders to win more trades by providing infrastructure for mempool services and transactions/block propagation. bloXroute's unique network topology offers up to two seconds faster block propagation, up to one second faster transaction propagation, and 50-400 milliseconds faster transaction discovery (also known as mempool services).
"This investment enables us to expand our team, extend our reach, and continue making the propagation of data more efficient and reliable," said Uri Klarman, Co-founder and CEO of bloXroute. Klarman founded the company in 2017 together with COO Eyal Markovich and Chief Architect Prof. Aleksandar Kuzmanovic.
"We believe that bloXroute holds the key to unlocking faster transaction speeds and reduced latency on multiple blockchain networks," said Aaron Wong, investor at SoftBank Investment Advisers. "bloXroute's global distribution network enables unparalleled transaction settlements for trading and we foresee exciting use cases to emerge in industries such as NFTs, blockchain-based metaverses and gaming."
As part of the fundraising round, Robert Kaplan, Investment Director at SoftBank Investment Advisors, will be joining the board.