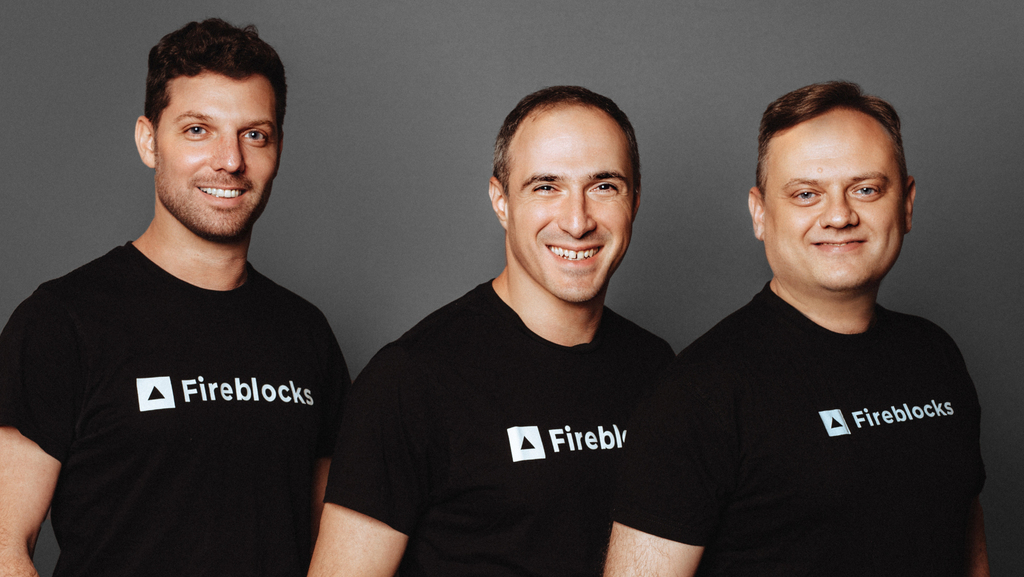 Fireblocks to provide finance powerhouse FIS with digital asset investing and wallet technology
FIS intends to use the Israeli unicorn's platform to allow capital markets clients to move, store and issue digital assets, and gain access to self-custody digital asset wallet technology, an asset transfer network and tools to access staking, and DeFi
Israeli unicorn Fireblocks is teaming up with finance powerhouse FIS to provide its clients with enterprise-grade digital asset investing and wallet technology, lending and decentralized finance (DeFi).
According to FIS, which has a market cap of over $61 billion, the Fireblocks platform will allow it to offer its capital markets clients to move, store and issue digital assets, and gain access to self-custody digital asset wallet technology, an asset transfer network and tools to access staking, DeFi and other more advanced forms of digital asset exposure.
"As digital currencies become more mainstream, capital markets firms will greatly benefit from a single destination that helps them manage many classes of digital assets," said Nasser Khodri, Head of Capital Markets at FIS. "This exciting new agreement is a proof point of our commitment to invest in growing our digital asset capabilities for our global client base."
"The strategic partnership with FIS will bring the Fireblocks technology to nearly every type of buy-side, sell-side and corporate institution in traditional assets," said Michael Shaulov, CEO of Fireblocks. "Together, we will enable a quick way for existing and prospective FIS clients to onboard their digital asset operations and begin tapping into these fast-growing markets."
Fireblocks raised a $550 million Series E at an $8 billion valuation in January. Fireblocks was founded by three serial tech entrepreneurs, Michael Shaulov, Idan Ofrat, and Pavel Berengoltz. Shaulov and Berengoltz previously co-founded Tel Aviv-based startup Lacoon Mobile Security, which was acquired by information security company Check Point for $100 million in 2015. The Fireblocks platform propagates the expansion of digital asset use cases beyond bitcoin into payments, gaming, NFTs, digital securities and ultimately allows any business to become a digital asset business. Fireblocks' technology can be white labeled for crypto custody solutions, allowing new and established financial institutions to implement direct custody on their own without having to rely on third parties.