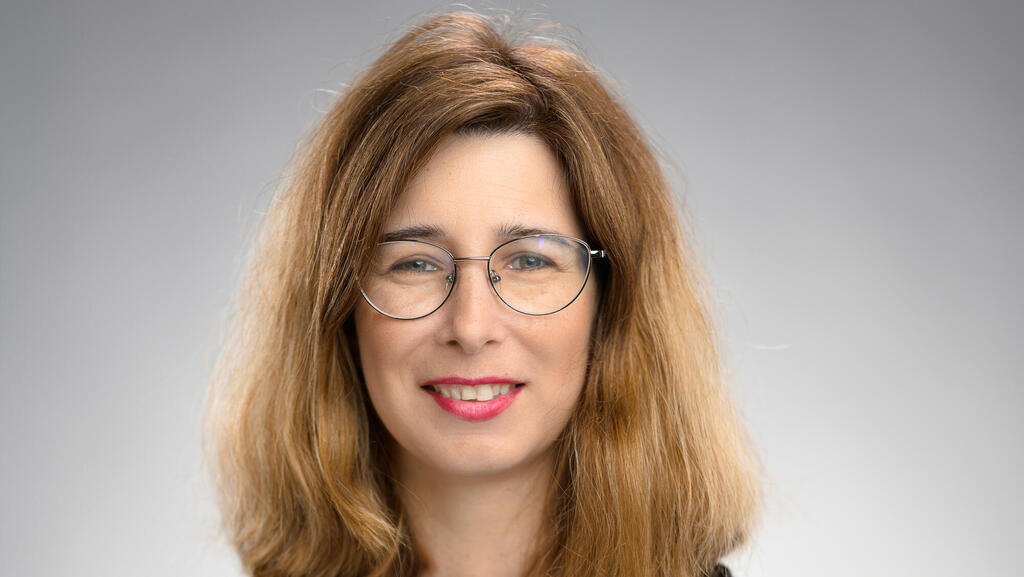 Opinion
The risk and reward of 'super-shares' for startup founders
"Successful founders who manage their company well and succeed in making money for their investors have a reasonable claim for asking for 'super-shares' especially when the dilution is great and they are about to lose majority," writes Adv. Efrat Shuster
Efrat Shuster
|
09:47 25.04.2022
"I have no idea how you got your investors to agree to this, but your 'super-voting' shares give you 20 votes on each share". This quote by Adam Neuman's lawyer as portrayed in Apple TV+'s Series "WeCrashed," covering the rise and fall of WeWork tells the story of many startup founders and their mission to secure absolute control in their company.
Super-Shares or Super-Voting-Stocks, are a class of shares that provides its holders a higher voting share than other classes of shares. In Neuman's case, as depicted in the show, such shares made him control 65% of the vote on any corporate matter, so the board of WeWork could not fire him without his consent. Now, with the surge in venture capital investments and ever-growing valuations this trend is more than likely to find its way into the local ecosystem.
In the past it was common practice to grant shares that were similar to 'super-shares' for certain founders of certain companies in different industries in Israel. These were usually issued at the early stages of the company when it was obvious to all founders and it was prior agreed upon on who was going to have control in the company. Such shares are usually called in Israel 'management shares' or 'control shares', and they may grant total control of the board and shareholders' resolutions or alternatively specific veto rights on certain decisions.
However, when high-tech rose and the start-up nation was forming, it seemed it was a lot easier for start-ups to raise money without conditioning it upon granting 'management/control shares' to the founders. In any case, the founders usually have a majority in the board and shares, even on a fully diluted basis, until advance rounds of investment (round B and above).
But as larger investors invest with high amounts and receive a high stake in the company, they may receive certain veto rights in the board and the shareholders meetings, and by this eroding the advantage of majority that the founders may have, and still we don't see a lot of founders in Israel being granted with shares similar to 'super-shares.'
Will we see more super-shares for Israeli founders?
About $25 billion was invested in Israeli startups during 2021, often at record-breaking valuations. Investors that avoided investing during the first two waves of the Covid-19 pandemic, have been racing to invest their accumulated funds, giving an advantage to popular founders to seek not just more money for their companies, but more rights for those companies' founders.
There is a certain right coveted by most founders, the right to control the company even after losing majority. On Showtime's Network TV show - Superpumped, Uber's CEO - Travis Kalanick, was portrayed bragging about his 'super-shares' that allowed him to veto decisions of the board.
Successful founders who manage their company well and succeed in making money for their investors have a reasonable claim for asking for 'super-shares' especially when the dilution is great and they are about to lose majority, and obviously when most investors invest for the purpose of the investment itself (making money, not managing a company), believing in these founders, and the way they run the company.
However, there is a risk to be considered, as we've seen in the mentioned above WeWork and Uber. Major differences between the founders and other shareholders of the company (mostly investors) may result in a clashing of forces in the company and the control of the minority, which may very well not have the same interests as the investors. Such risk should be a calculated risk when taking it, and founders should remember that investors holding the funds for investments in startups still have the prerogative not to take such a risk.
Efrat Shuster is a cross-border M&A and commercial lawyer, she is the founding partner of Shuster Law Firm and a member of Neome – Women Investment Club