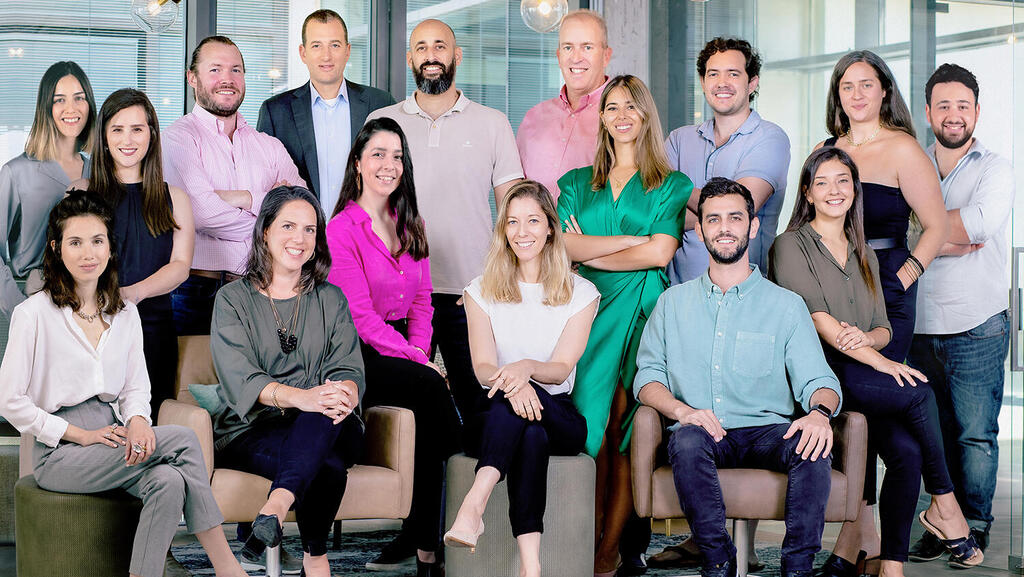 YL Ventures announces $400 million fifth fund, the largest Seed stage cybersecurity-focused fund ever raised
The fund will be used to both lead the Seed rounds of approximately 10 startups at a pace of three startups per year, and to invest in the companies' follow-on rounds
Meir Orbach
|
15:31 10.05.2022
YL Ventures, the early-stage, cybersecurity-focused venture capital firm, announced on Tuesday the launch of its new $400 million fund - YLV V, bringing its total capital under management to $800 million. The fund is the largest Seed stage cybersecurity-focused fund ever raised.
"I think that companies that raised too much money without having enough sales will experience layoffs this year," YL Ventures Managing Partner Yoav Leitersdorf told Calcalist. "It doesn't matter how much a company has raised. In order to succeed it needs to sell and increase its sales and many times entrepreneurs that raise too much money get complacent. These companies will have a difficult time raising money at an increased valuation and will have to do so only under very tough conditions. These companies that recruited hundreds of employees over the past year under the pressure of their investors will need, in my estimation, to start firing employees this year."
Leitersdorf said that YL will invest in around 10 startups in total with the new fund, just as it did with previous funds. "The entire sum is meant for 10-12 companies and includes reserves so that we can support their growth in subsequent rounds. We have already taken care of funding that might be required in 2027," explained Leitersdorf.
YL Ventures also revealed that its 2017 fund, YLV III, invested over $130 million in seven portfolio companies (including Orca Security, Hunters, Axonius, and Medigate), and that within only five years its impressive interim results placed it among the top-performing VCs worldwide. YL noted that the fund included a net TVPI (multiple of invested capital) of over 5X, a net DPI of 3.4x, and a net IRR of 110% - well above the IRR of the top-performing U.S-based VCs (84%) based on Preqin's data in the relevant vintage year.
YL Ventures also announced the promotion to Partner (Marketing) of Sharon Seemann and Michael Cortez. The firm's support of its portfolio companies extends well beyond its core team with access to a Venture Advisory Board of over 115 Chief Information Security Officers (CISOs) and senior executives. These experts hail from Fortune 500 companies such as Google, Airbnb, Microsoft, Amazon, Crowdstrike, Reddit, Intuit, and General Atlantic.
Since its founding in 2007, YL has invested in 25 companies across four funds, registering 11 exits to date. Thirteen other companies are still active, with only one having to close down.
"Over 15 years only one of our companies failed while the rest have succeeded," added Leitersdorf. "The reason we raised such a big fund was that we initially targeted $200 million but had demand for $500 million. We saw what was happening in the market and understood that we needed to have reserves in order to support companies in the future."