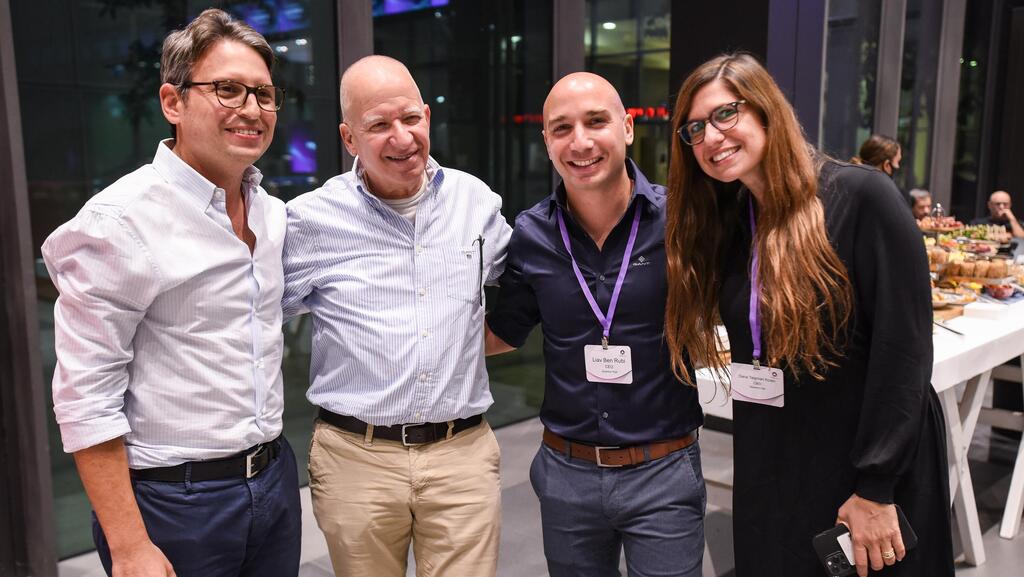 Quantum hub and Leumi Partners launching $30 million Q Fund
The firm will invest mainly in startups from the automotive, mobility, Industry 4.0, and logistics fields, which have been part of the Quantum hub program. The Q Fund will serve as the program's financial arm, and be led by Liav Ben Rubi and Dana Taigman Koren
Sophie Shulman
|
10:19 11.05.2022
The Livnat and Unger families are expanding their investment in the world of technology. Calcalist has learned that Shay Livnat, Chairman of the Quantum hub and other companies in the Taavura Livnat Group, including MedOne, Tikshoov and UPS Israel; and Gadi Ungar, CEO of Talcar, are establishing a $30 million fund, named the Q Fund. Leumi Partners, which has extensive experience in real estate investments, retail, energy, and technology with its NIS 4 billion ($1.2 billion) portfolio, will also be part of the fund.
The new fund will invest in startups at the seed and Series A rounds from the fields of automotive, mobility, Industry 4.0 and logistics. The Q Fund has already raised $30 million, and is expected to raise additional capital from its partners in the consortium.
The fund will operate alongside the innovation center's Quantum program, which was founded two years ago by the Taavura Group and Livnat family. The center enables startups from fields of strategic importance to the partners to conduct proof of concept (POC) runs, and connects them with potential customers. Talcar, importer of the South Korean Kia Corp. cars, has also recently joined the consortium, which has already accompanied 70 companies, with 20 startups completing their POC stages with their partners.
The Q Fund will serve as the program's financial arm, and be led by Liav Ben Rubi and Dana Taigman Koren