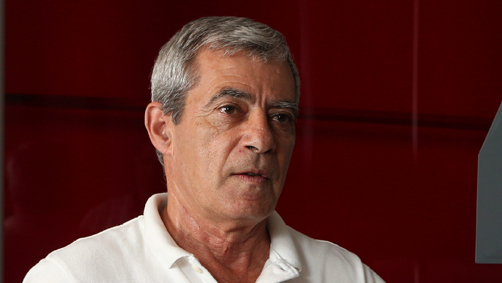 SOSense raises $4 million for life-saving underwater solutions
The Israeli startup has developed an underwater sensor that detects, with the help of audio signal analysis, prohibited entry into the water and alerts pool owners
Israeli company SOSense, which develops life-saving technologies based on patents in the field of underwater acoustics, has announced the completion of a $4 million round led By Cresson Management LLC fund and joined by Avi Leumi, founder and former CEO of Aeronautics, later acquired by Rafael. SOSense also announced the appointment of Yedidya Yaari as the company's chairman, who formerly served as CEO of Rafael and Commander in Chief of the Israeli Navy.
SOSense's first product, "FLOW", is in the final stages of development and will be launched for commercial use later this year. FLOW is an underwater sensor that detects, with the help of audio signal analysis, prohibited entry into the water and alerts pool owners in a number of ways, such as local alarms, remote alarms (usually in the residence), and also alarms on mobile phones.
The product was developed following research showing that most pool drownings of children occur as a result of unsupervised entry into the pool. That is, most drownings do not occur when the adult supervisor is distracted, but rather as a result of unexpected and unsupervised entry. Sadly, drowning happens within a few short minutes and may end in brain damage and even death.
Unlike other sensors on the market, FLOW is based on "hearing" incidents in the water and not on floating device fluctuations or on cameras in the pool. Sensors based on fluctuations are usually unreliable, generating many false alarms, and even a camera may fail its purpose if the camera's view is obscured by an object of some sort. FLOW distinguishes between the sounds of a human entering the pool and sounds of an object or plant falling into the water, thus avoiding false alarms.
SOSense was founded in 2016, by Israeli Navy and Rafael graduates, headed by Ofer Verfel, formerly an Israeli Navy Commando.