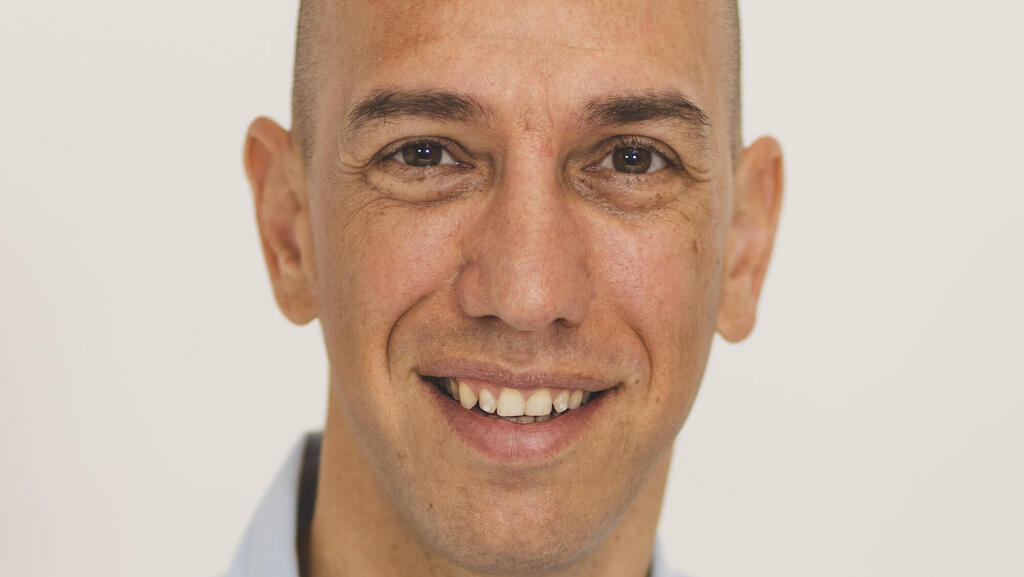 Opinion
VCs can also be startups - The emerging public VC model
"Public VCs enable the entire public to participate in the success of Israeli high-tech. Any person can buy LP units at any time, and in any amount, in a vehicle that in the past was open only to accredited investors," writes Amir Blatt of Almeda Ventures
Amir Blatt
|
10:18 15.05.2022
The traditional venture capital model has not varied much in recent decades, and most of the disruption has been created by the companies in which VCs have invested. Recently, however, we have seen some attempts to innovate within the venture capital world.
One example is Sequoia Capital's announcement in October 2021 that it would create an evergreen fund to hold shares of its portfolio companies that go public, rather than distributing shares to limited partners. In some scenarios, this may mean that the venture firm does not even need to raise new capital.
In the UK, there are funds that go public as companies and raise capital by selling shares rather than raising it from limited partners. They use the proceeds to invest in startups off their balance sheets.
Another new model is now coming out of Israel - public venture capital funds. Public VCs, or public R&D partnerships if you prefer the legal name, began trading on the Tel Aviv Stock Exchange (TASE) in July 2020. To date, 14 funds are traded on the TASE across a wide range of sectors, from healthcare to foodtech. These funds have raised over $200 million and invested in more than 80 companies to date.
Public VCs have a similar General Partner/Limited Partner (GP /LP) structure as private VCs. The GP manages the fund and portfolio on a day-to-day basis, while the LP units, i.e., the units held by investors, are publicly traded on the TASE and can be bought or sold at any time.
Public VCs enable the entire public to participate in the success of Israeli high-tech. Any person can buy LP units at any time, and in any amount, in a vehicle that in the past was open only to accredited investors.
This was what led me and my partners to establish a public VC called Almeda Ventures. We had previously been partners in a private fund for nearly a decade, and we liked the idea that ordinary Joes could now invest in top-tier private healthtech companies alongside strategists, billionaires and experienced venture capitalists. Investors also can enjoy a much higher level of transparency about how management fees are used and the market value of the fund's holdings.
Public VCs are also unique in that they operate in an evergreen model. They grow gradually and do not need to raise large amounts of cash in the early stages of their existence or save capital for the later stages.
As the model evolves, there are some challenges along the way. For example, some of the funds have already exited early, and issues such as tax and distribution policies are being discussed and determined as we speak.
The public VC model is changing and evolving. Like the startups we invest in, funds are discovering over time what areas should be further adjusted. Unleashing the full potential of the public VC can change the VC world as we know it and bring new funding for innovation from new populations that were not previously part of the ecosystem.
Amir Blatt is the Founding Partner and CIO of Almeda Ventures