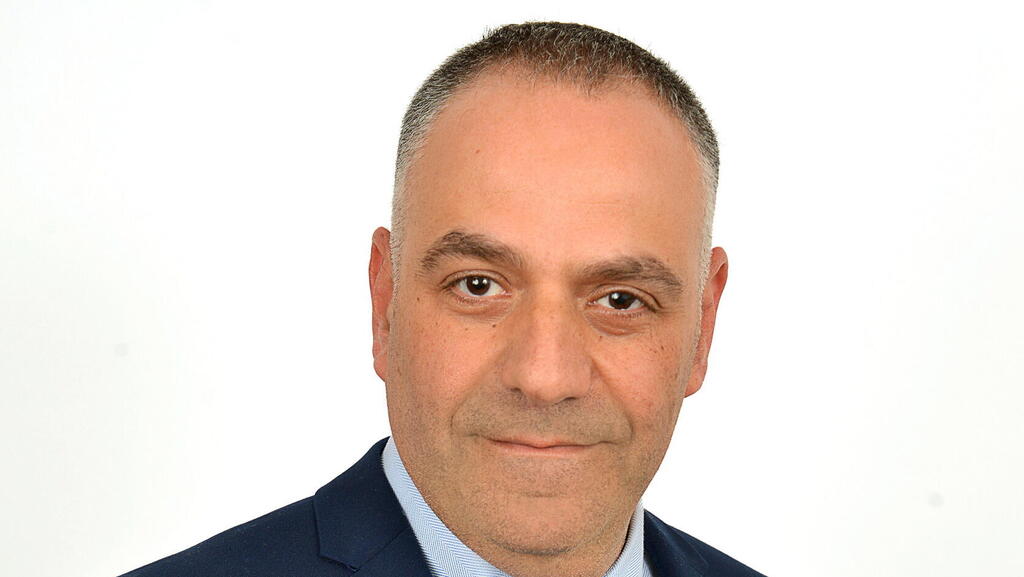 Appointment
Medtronic Israel names Arik Corcos as its new Country Director
Medtronic has a market cap of over $137 billion and has been active in the Israeli market for many years, including the acquisitions of Israeli AI-powered nutrition platform Nutrino for $100 million in 2019 and the $1.6 billion purchase of Mazor Robotics in 2018
Medtronic Israel has announced the appointment of Arik Corcos as its new Country Director. Corcos has been serving in a range of senior management positions at Medtronic since 2011. Among others, he led the Cardiac Rhythm Products Division at Medtronic Israel. In the last five years, he relocated to the company's European headquarters, where he held management roles, also in cardiology.
Medtronic Israel employs around 1,000 people, including 200 in its Herzliya headquarters.
Medtronic has a market cap of over $137 billion and has been active in the Israeli market for many years, including the acquisitions of Israeli AI-powered nutrition platform Nutrino for $100 million in 2019 and the $1.6 billion purchase of Mazor Robotics in 2018.
Medtronic Israel advances healthcare solutions, services, and technologies, primarily in its core operations of cardiovascular treatment, neuroscience, minimally invasive surgery, and diabetes.
"Medtronic is recognized for providing groundbreaking healthcare technology solutions, inspiring hope and possibility in people around the world," said Arik Corcos, who holds a BA in computer science and management and a master's degree in business administration. "I am proud and grateful for the opportunity to contribute to our mission as the leader of an amazing organization that brings innovative and advanced technologies to the healthcare system and patients in Israel."