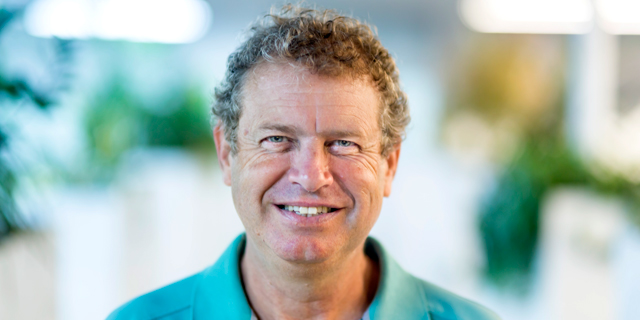 Fast-charging battery unicorn StoreDot receives investment from Volvo's EV manufacturer Polestar
The Israeli company, which aims to produce batteries for EVs capable of charging up to 99 miles of range in just five minutes, was valued at $1.5 billion earlier this year
Meir Orbach
|
14:14 24.05.2022
Swedish electric vehicle manufacturer Polestar, founded by Volvo Cars and Geely Holding, is investing in Israeli fast-charging battery company StoreDot. The size of the investment was not disclosed, but is believed to be several million dollars. Polestar joins Volvo, which also invested in StoreDot through its investment arm, Volvo Cars Tech Fund.
As part of the strategic deal, Polestar is collaborating with StoreDot to explore adapting and applying their technology to proof-of-concept Polestar cars. Test cases already being explored include customizing StoreDot's cell technology for Polestar cars, to enable faster charging and improved circularity.
Polestart is the fifth vehicle manufacturer to invest in StoreDot, joining Vietnamese electric vehicle manufacturers VinFast, Daimler, and Ola Electric. Other investors include BP Ventures, Samsung, TDK, and EVE Energy.
StoreDot raised a $70 million Series D at a $1.5 billion valuation earlier this year.
StoreDot is developing silicon-dominant extreme fast charging batteries for electric vehicles. The company aims to produce batteries for EVs capable of charging up to 99 miles of range in just five minutes, by 2024.
"We are extremely excited to be entering into an agreement with Polestar, both as an investor and collaborator," said StoreDot CEO Doron Myersdorf. "Polestar is an extremely ambitious, innovative brand and is already proving to be pivotal in the mass adoption of electric vehicles, helping us move to a cleaner, zero-emissions world."