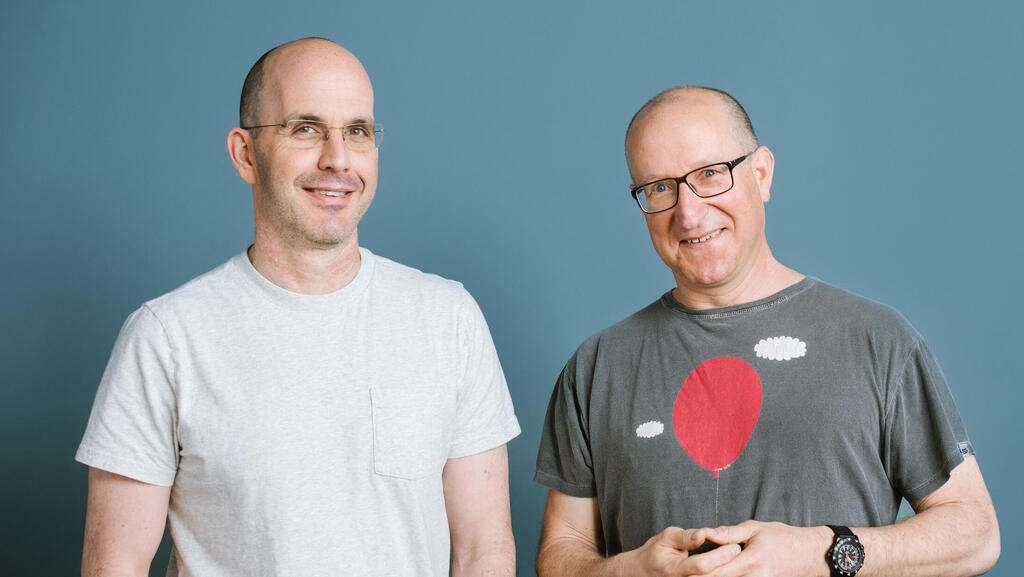 StarkWare valuation hits $8 billion with $100 million Series D
The Israeli company, which develops scalability and privacy solutions for blockchain technology, has quadrupled its valuation in six months
Meir Orbach
|
16:30 25.05.2022
StarkWare, which develops scalability and privacy solutions for blockchain technology, has raised $100 million at a valuation of $8 billion. The Series D round was first revealed in Calcalist in March. The Netanya-based company raised $50 million at a $2 billion valuation last November, meaning it has quadrupled its valuation in six months thanks to the new investment by Greenoaks Capital and Coatue. The company's Series C was led by Sequoia Capital and also included Founders Fund, Paradigm, Three Arrows, and Alameda Research. Among the company's notable shareholders is Vitalik Buterin, co-founder of Ethereum.
StarkWare was founded in 2018 by Uri Kolodny (CEO), Eli Ben-Sasson (President), Michael Riabzev (Chief Architect), and Alessandro Chiesa (Chief Scientist). The company aims to use zero-knowledge proof to solve the inherent problems of blockchains. The company employs just 80 people, most of them out of its Netanya office.
StarkWare raised a $36 million Series A in October of 2018, and $75 million in a Series B last March, both led by Paradigm.
StarkWare has instituted a new highly-efficient method for blockchain-based computation, which is used by some of the leading platforms and applications around the world. StarkWare's technology had initially only been available to clients through its scaling engine StarkEx. But the company recently launched the StarkNet platform, which lets anyone build blockchain apps using StarkWare's technology.
"The markets are in a downward spiral, in particular the blockchain world, which was bloated. However, now there is a sense that there has been an overreaction in the opposite direction," CEO Kolodny told Calcalist. "There are many people who think that this world provides interesting opportunities for businesses and individuals that allow us to reduce the trust required in the current system. To date it was not possible to conduct large transactions on the Ethereum network. The understanding that our network allows limitless transactions is the reason for the investment. Our investors are also watching the market, but they are focused on the long-term with us."
StarkWare has deployed STARKs, a class of mathematical systems developed by company Co-founder and President Eli Ben-Sasson and other computer scientists, in order to enable far more efficient use of blockchain. It cuts fees by reducing the amount of information written to the blockchain. It speeds up transactions by alleviating heavy blockchain congestion. And it provides a way for blockchain to scale without any dilution of its original vision – the math ensures it remains a network that runs with absolute integrity.
Kolodny noted that it isn't just investors that are excited by the company. "The first version of our product was released in November and we have seen tens of thousands of downloads by developers and many games and financial applications in a wide range of fields being built on our platform."
"We have sales in the tens of millions and are profitable," concluded Kolodny. "Our platform has been used to compute 150 million transactions on Ethereum which is far more than any other scaling solution on the market."