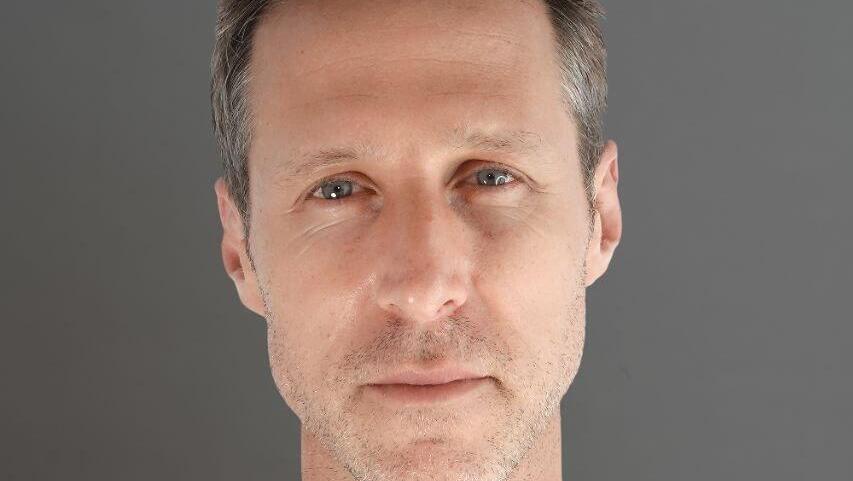 Appointment
Raz Friedman leaving Playtika to join MonkeyLeague as Chief Product Officer
MonkeyLeague has plans for creating a vast web3 esports ecosystem with a multitude of interconnected roles and ways to engage as well as earn
Web3 gaming startup MonkeyLeague, which is developing an esports-focused metaverse, announced on Monday the hiring of Raz Friedman as its Chief Product Officer. Friedman is the former CPO of Nasdaq-traded Playtika.
Friedman was one of the first to develop mass-market games for Facebook and mobile, pioneering the freemium model that will anchor the MonkeyLeague economy. He will lead the design and development of MonkeyLeague and future studio titles.
"Esports and web3 are two of the fastest-growing tech verticals right now," said Friedman. "Having been one of the first to build games on Facebook and for mobile, I'm beyond thrilled to be leading the design and development of MonkeyLeague and to be pioneering the next gaming revolution that is web3. MonkeyLeague is only the beginning for our studio as we aim to set a new standard for high quality web3 games that last a lifetime."
Prior to becoming CPO, Friedman already boasted an affiliation with MonkeyLeague, where he is listed as a co-founder.
MonkeyLeague has grand plans for creating a vast web3 esports ecosystem with a multitude of interconnected roles and ways to engage as well as earn. MonkeyLeague is the first to introduce both active and passive gameplay at this scale, where users will be able to do everything from competing through matchplay and owning land and stadiums to scouting players and managing teams.